Biden delivers Tulsa Race Massacre proclamation, but falls short of calling for reparations
Washignton DC – For the 100-year anniversary of the 1921 Tulsa Race Massacre, President Biden on Monday released a proclamation urging further action to tackle "systemic discrimination" in America.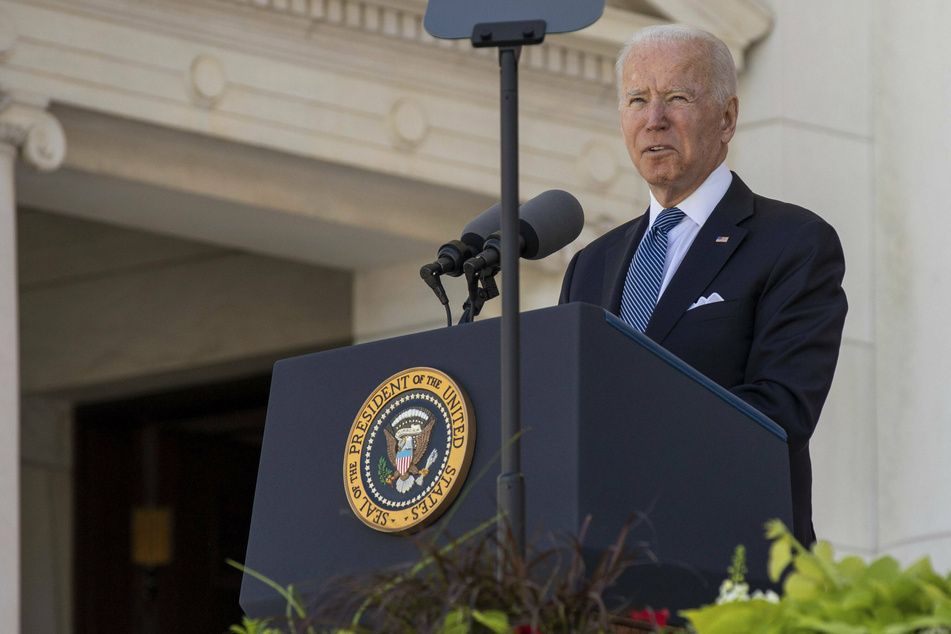 "I call upon the people of the United States to commemorate the tremendous loss of life and security that occurred over those 2 days in 1921, to celebrate the bravery and resilience of those who survived and sought to rebuild their lives again, and commit together to eradicate systemic racism and help to rebuild communities and lives that have been destroyed by it," Biden's statement read.
The president was referring to a notorious two-day massacre that occurred 100 years ago over May 31 and June 1 in Tulsa.
White mobs destroyed the city's Greenwood neighborhood, a center of Black business and community life also known as "Black Wall Street," and murdered hundreds of Black Americans.
After Black Americans' economic livelihood was destroyed, laws and policies prevented the victims and their descendants from recovering for generations afterwards, Biden said.
"The Federal Government must reckon with and acknowledge the role that it has played in stripping wealth and opportunity from Black communities," the president affirmed.
He also quoted Viola Fletcher, a survivor of the massacre who testified to Congress earlier this month and called for reparations. Nevertheless, Biden made no mention of extending reparations or supporting HR 40 study commission in the proclamation.
On Tuesday, Biden will travel to Tulsa to give a speech and meet with survivors of the massacre, Politico reported.
The visit comes after Oklahoma passed a law banning the teaching of critical race theory in schools. Republican Governor Kevin Stitt was subsequently removed from the 1921 Tulsa Race Massacre Centennial Commission.
Cover photo: IMAGO / ZUMA Wire