Book distributor backs down on Breonna Taylor "inside story" penned by Louisville cop
New York, New York – Sgt. Jonathan Mattingly was one of the cops involved in Breonna Taylor's shooting in Louisville, Kentucky. Now, he's writing a book about her death.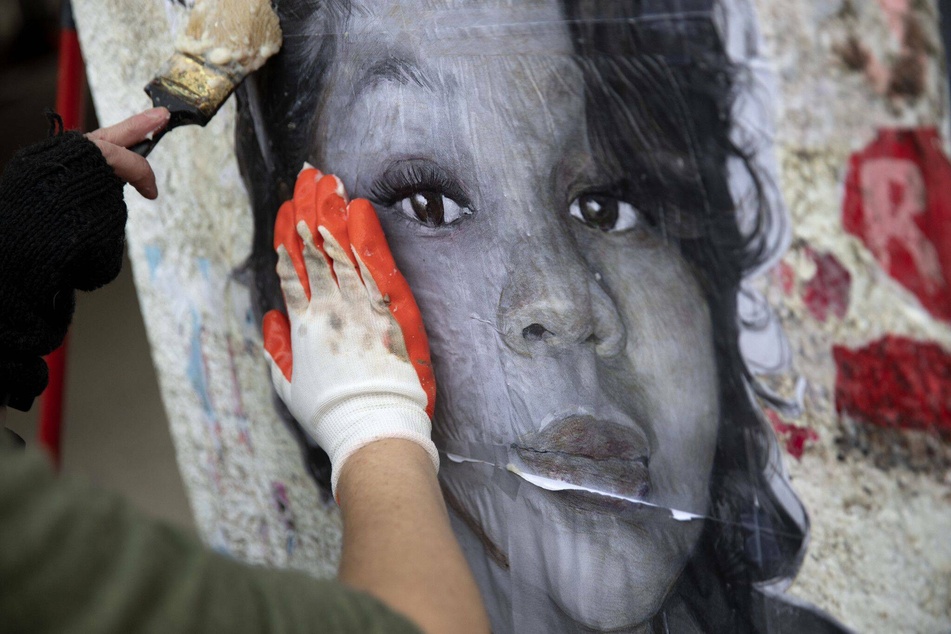 Breonna Taylor (†26), a Black woman, was fatally shot by Louisville police in her own home on March 13, 2020.
Police said they were entering the home on a drug raid. However, no drugs were found in the apartment, and the warrant was later found to be flawed.
Officers were serving a "no-knock" warrant and did not announce their presence, leading Taylor's boyfriend, Kenneth Walker, to believe someone was trying to break in.
When Walker, who was 27 at the time, let out a warning shot for the supposed intruders, police returned fire – killing Breonna Taylor in the process. Neither she nor her boyfriend had been shown to have committed a crime.
Now, Sgt. Jonathan Mattingly, who was an active participant at the scene, is writing his own version of events for the Post Hill Press, a Tennessee-based publisher distributed by Simon & Schuster. The 48-year-old officer is calling his upcoming book The Fight For Truth: The Inside Story Behind the Breonna Taylor Tragedy, the New York Post reported.
Mattingly has not been available for press interviews, but his past actions give a pretty good idea of what could be written in the book.
The officer sued Walker after getting hit in the leg by the warning shot, claiming he should receive compensation for the medical treatment, pain, and trauma he incurred in the incident.
The announcement of the book's publication sparked a boycott campaign that quickly gained over 90,000 followers.
The calls to boycott Simon & Schuster were successful: the company announced on Friday that it will not be involved in the distribution of the book. It remains to be seen what impact the decision will have on publication.
Cover photo: IMAGO / ZUMA Wire