Breonna Taylor: DOJ arrests and charges four police officers involved in her killing
Louisville, Kentucky - The arrest of four former and current Louisville police officers marks the newest development in the Department of Justice's (DOJ) investigation into the murder of Breonna Taylor in her home in March 2020.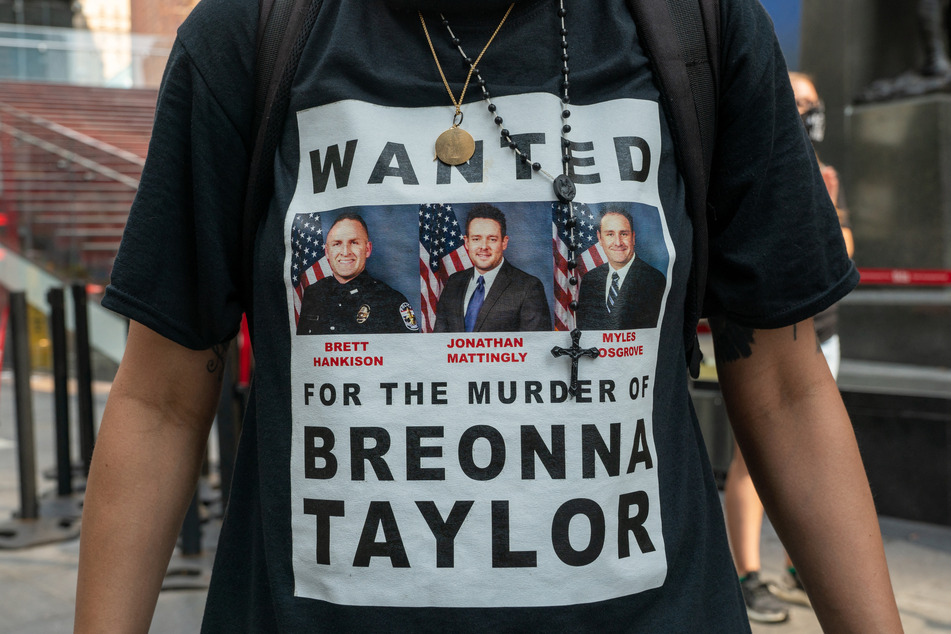 The FBI arrested officers Brett Hankison, Joshua Jaynes, Kelly Hanna Goodlett, and Kyle Meany early Thursday morning for their role in the no-knock raid that led to Taylor's killing at the hands of police.
According to an announcement from US Attorney General Merrick Garland, the charges levelled against the four officers include civil rights offenses, unlawful conspiracies, unconstitutional use of force, and obstruction offenses.
"The federal charges announced today allege that members of a Police Investigations Unit falsified the affidavit used to obtain the search warrant of Ms. Taylor's home and that this act violated federal civil rights laws, and that those violations resulted in Ms. Taylor's death," Garland told reporters.
He added that the officers "took steps to cover up their unlawful conduct" and "met in a garage where they agreed to tell ... a false story."
Breonna Taylor's murder investigation is still ongoing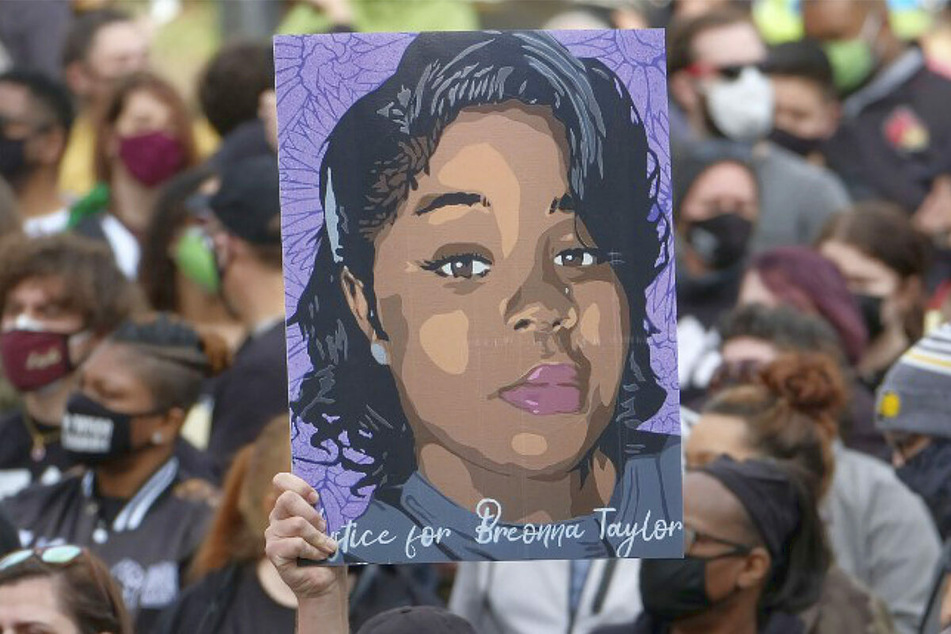 Assistant Attorney General Kristen Clarke from the DOJ's Civil Rights Division said the investigation, which started in April 2021, is not complete, and that a team is in Louisville is still conducting interviews and going on ride-alongs with on-duty officers.
The arrests are a massive turnaround, especially after Hankison, the only officer who faced trial for shooting Taylor while she was sleeping in her home, was found not guilty in March.
Garland confirmed that he told Taylor's family of the developments earlier on Thursday, who had long called for the charges.
Taylor was killed after the officers serving a no-knock warrant for her boyfriend burst into her apartment. Kenneth Walker, Taylor's boyfriend, fired a warning gunshot at the intruders, who fired multiple shots back, killing Taylor.
The new charges state the officers used "unconstitutional excessive force."
"We share, but we cannot fully imagine, the grief felt by Breanna Taylor's loved ones and all of those affected by the events of March 13, 2020," Garland said. "Breonna Taylor should be alive today."
Cover photo: Jeff Dean / AFP