Changing the world one candle at a time: 12-year-old's homemade remedy now a booming business
Dallas, Texas - What started as one boy's attempt to help his mother is now a booming business that moved across state lines!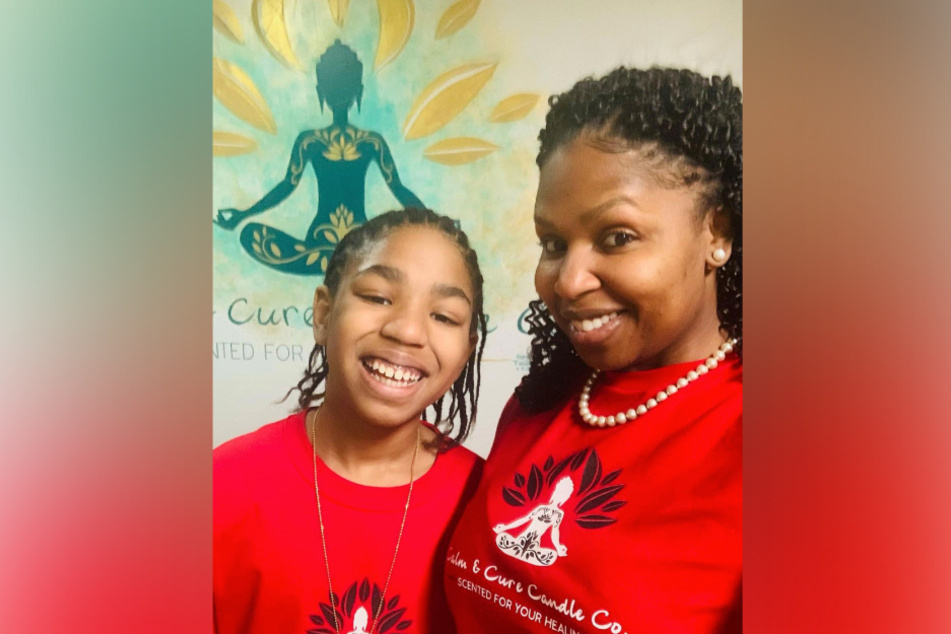 Twelve-year-old Uzziah Campbell started making candles during the coronavirus pandemic to help his mom with the PTSD she had developed after working in federal law enforcement.
Seeing his mom, Nakia, use essential oils to try to calm her frayed nervers and anxiety symptoms made Uzziah wonder what he could do to help her feel a little bit better. He settled on scented candles.

At first, he just made candles in the kitchen of his home in Tacoma, Washington. But then the pandemic hit, along with the Black Lives Matter protest movement. Seeing the chaos, pain, and injustice affecting millions of people around the country, Uzziah knew he had to share the gift of his homegrown calm with others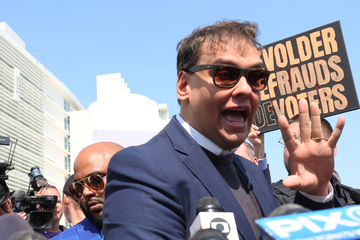 "I thought to myself, 'Man, I want to calm these people down and help them be happy in this horrible time,'" he said in an interview with Heart Threads.
His business, Calm and Cure Candle Co., has exploded over the last months. So much so that he and his mom moved to Dallas, Texas, where they had relatives that could offer a hand, making it a well-oiled family machine.
Their end goal is to send love, light, and peace to everyone who purchases a candle.
Cover photo: Screenshot/Instragram/Calm & Cure Candle Co.