Connecticut state trooper faces charges over fatal shooting of Black teen
Cheshire, Connecticut – Exactly one year after ex-Minneapolis police officer Derek Chauvin was found guilty of murdering George Floyd, a Connecticut state trooper was charged in the death of another Black man.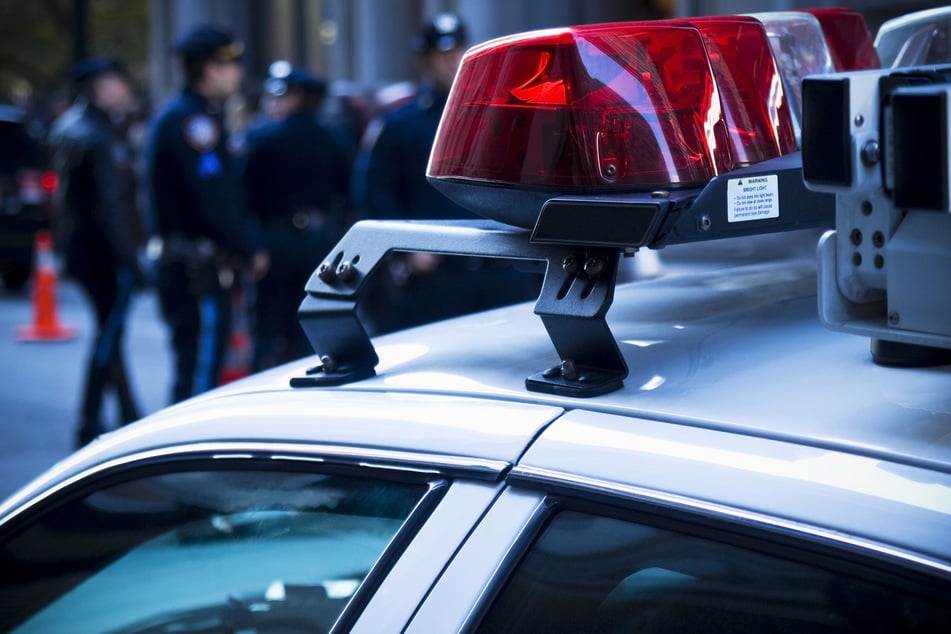 Mubarak Soulemane was just 19 years old when he was gunned down by Brian North on January 15, 2020.
North, who is white, fired seven times into the driver's side window of a stolen car, killing Soulemane. The Black teen was reportedly holding a knife when North shot him.
Soulemane had been suffering from schizophrenia, and people who knew him said he had been behaving erratically that day.
During the entire incident, which was captured in body camera footage, Soulemane did not attempt to exit the vehicle.
North has now been charged with third-degree manslaughter after the Connecticut Inspector General Robert J. Devlin Jr. determined the circumstances did not justify deadly use of force.
"At the time Trooper North fired his weapon, neither he nor any other person was in imminent danger of serious injury or death from a knife attack at the hands of Soulemane," Devlin said in a report. "Further, any belief that persons were in such danger was not reasonable."
The officer was arrested on Wednesday and released on $50,000 bond.
"We've been fighting in Connecticut for many, many years around police brutality, police misconduct, and officers walking away with no consequences," Connecticut State Conference of the NAACP President Scot X. Esdaile told the New York Times on Wednesday, adding that the decision "shows promise that we're moving in the right direction, and that this type of behavior will not be accepted in the state of Connecticut."
North's court date is scheduled for May 3. He is currently on paid administrative leave.
Cover photo: 123rf/antonprado