Emmett Till Case: Grand jury fails to indict woman implicated in lynching
LeFlore County, Mississippi - A Mississippi grand jury has declined to indict a woman accused of involvement in the 1955 lynching of Emmett Till.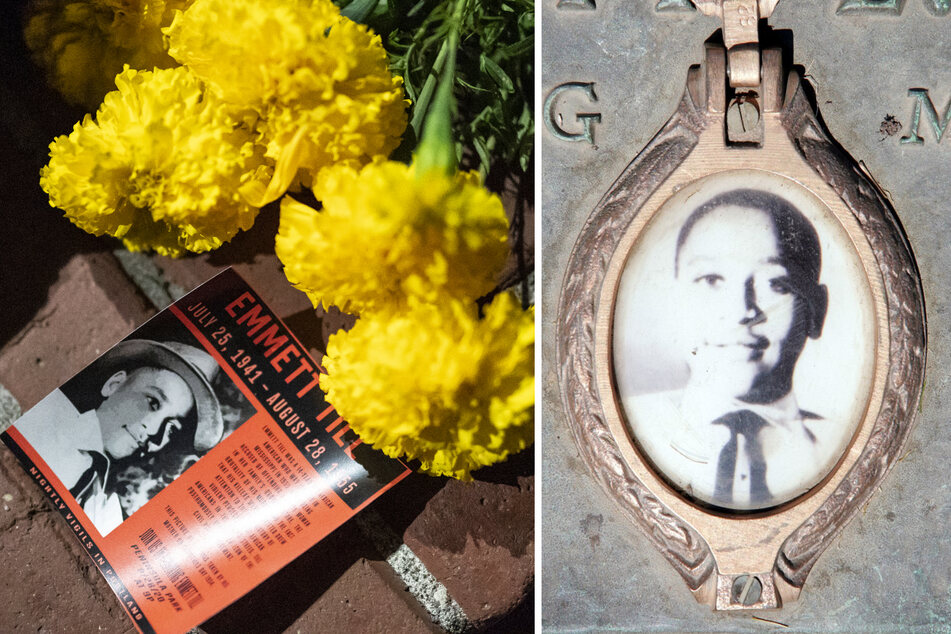 After hearing hours of testimony, the Mississippi grand jury determined there was not enough evidence to indict Carolyn Bryant Donham in the 1955 kidnapping and murder of Emmett Till, Leflore County District Attorney Dewayne Richardson said in a press release on Tuesday.
The news came after an unserved warrant for Donham's arrest was found in a Mississippi courthouse basement in June. The discovery led to renewed calls from Till's family and racial justice advocates for the 87-year-old's prosecution.
Donham, who is white, has been accused of identifying Till to her husband, Roy Bryant, and his half-brother, J.W. Milam, after the 14-year-old supposedly whistled at her in a store in Money, Mississippi. Bryant and Milam kidnapped Till, tortured him, shot him, and threw his body in the river.
Till had been visiting family when the brutal murder took place. His body was returned to his hometown of Chicago, where his mother, Mamie Till-Mobley, held an open-casket funeral to show the brutality of her son's murder, adding fire to the growing Civil Rights movement.
There was never any accountability for Till's murder. Bryant and Milam, now dead, were acquitted by an all-white jury. They later confessed to the crime in a 1956 magazine interview.
Emmett Till's family speaks out
Emmett Till's family and their supporters have expressed outrage over the decision not to proceed with prosecution. The Rev. Wheeler Parker, Jr., the last living witness to his cousin's kidnapping, called the verdict "unfortunate, but predictable."
"The prosecutor tried his best, and we appreciate his efforts, but he alone cannot undo hundreds of years of anti-Black systems that guaranteed those who killed Emmett Till would go unpunished, to this day," Parker said in a statement. "The fact remains that the people who abducted, tortured, and murdered Emmett did so in plain sight, and our American justice system was and continues to be set up in such a way that they could not be brought to justice for their heinous crimes."
"No family should ever have to endure this pain for this long. Going forward, we must keep the details, and memory, of the brutal murder of Emmett Till, and the courage of Mamie Mobley, alive, so that we can reduce racial violence, improve our system of justice, and treat each other with the dignity and respect with which Mrs. Mobley graced us all."

Cover photo: Collage: Scott Olson / Getty Images North America / Getty Images via AFP & Nathan Howard / GETTY IMAGES NORTH AMERICA / Getty Images via AFP