Off-duty Houston cop shoots Black neighbor through apartment door
Houston, Texas - An off-duty police officer in Houston, Texas, on Monday shot a Black person through his closed apartment door who turned out to be his neighbor.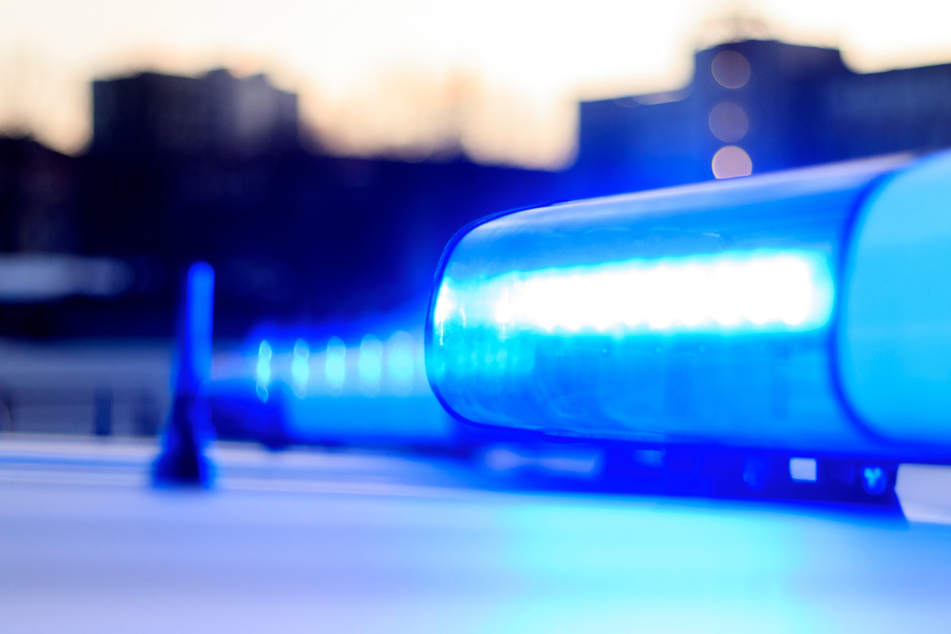 The highway patrol officer thought someone was breaking into his home near the Houston Astros' Minute Maid Stadium just after midnight on Monday and fired his gun at the supposed intruder from inside the apartment – only to find it was his neighbor.
The 35-year-old Black man is believed to have mistaken the officer's apartment for his own. According to ABC13, the two men live one floor apart, and their apartment numbers end in the same last two digits.
Police say the trooper, whose identity has not been revealed, gave verbal commands before opening fire.
The man who was shot ran down the hallway. Officers then found him lying on the ground with a wounded right shoulder. He was taken to the hospital for medical treatment.
The Harris County District Attorney's Office told ABC13 that it will handle the case as it does with other shootings involving law enforcement, with a grand jury expected to determine whether the cop should be indicted.
Cover photo: 123RF/sir270