Tyre Nichols killing: More Memphis cops suspended as racial justice advocates demand answers
Memphis, Tennessee - The Memphis Police Department has come under even more scrutiny from racial justice advocates after announcing that more officers have been disciplined in the killing of Tyre Nichols.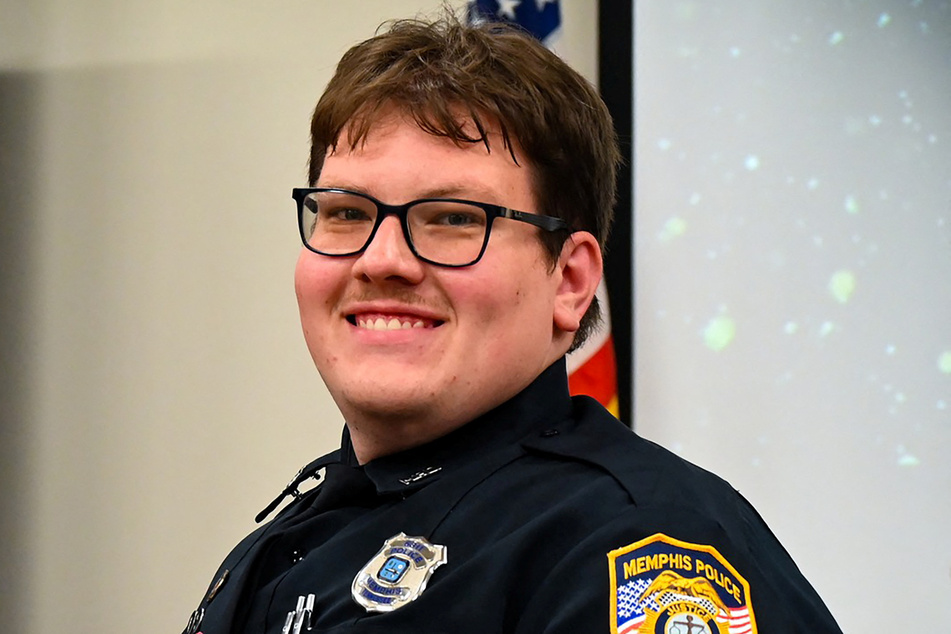 The Memphis Police Department on Monday evening announced that the number of its officers facing disciplinary action over the death of Tyre Nichols had risen to seven.
The same day, the city's fire department also announced that three of its personnel – including two EMTs and a lieutenant – were being terminated after an internal investigation revealed they had "violated numerous MFD Policies and Protocols."
The news comes after five members of the Memphis police's all-Black SCORPION unit were fired and charged with second-degree murder last week following their brutal beating of 29-year-old Nichols during a traffic stop on January 7. He died in hospital three days later.
Earlier on Monday, the police department announced a sixth officer named Preston Hemphill had been placed on administrative leave after body camera footage showed him using a taser on Nichols and saying, "I hope they stomp his a**." Hemphill, who is white, has been with the force since 2018.
The identity of the seventh officer, who was suspended over their alleged involvement in the attack, has not yet been released.
Memphis Police Department under fire for disciplinary disparities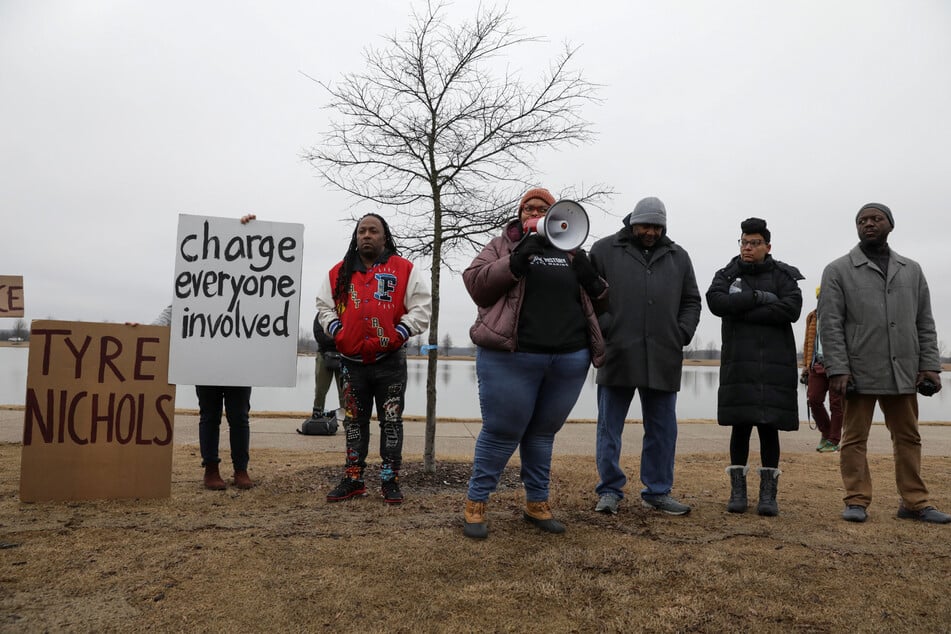 The police killing of Tyre Nichols by a group of primarily Black officers has once again shown that the problems within policing are systemic.
At the same time, racial justice advocates have pointed toward the disparity in disciplinary measures when Black officers versus white officers perpetrate the crimes.
The Memphis Police Department announced the termination of five Black officers involved in Nichols' killing on January 20. Meanwhile, Hemphill's involvement in the attack was made public over a week later, and he has not been fired or charged with a crime.
"The news today from Memphis officials that Officer Preston Hemphill was reportedly relieved of duty weeks ago, but not yet terminated or charged, is extremely disappointing," Ben Crump and Antonio Romanucci, the lawyers representing the Nichols family, said in a statement.
"Why is his identity and the role he played in Tyre's death just now coming to light? We have asked from the beginning that the Memphis Police Department be transparent with the family and the community – this news seems to indicate that they haven't risen to the occasion," they continued.
"It certainly begs the question why the white officer involved in this brutal attack was shielded and protected from the public eye, and to date, from sufficient discipline and accountability. The Memphis Police Department owes us all answers."
Cover photo: Collage: REUTERS & Memphis Police Department/Handout via REUTERS