Critic of Chinese president faces 18 years in prison
Beijing, China - A Chinese real estate magnate who once called President Xi Jinping a "clown" was sentenced to 18 years in prison.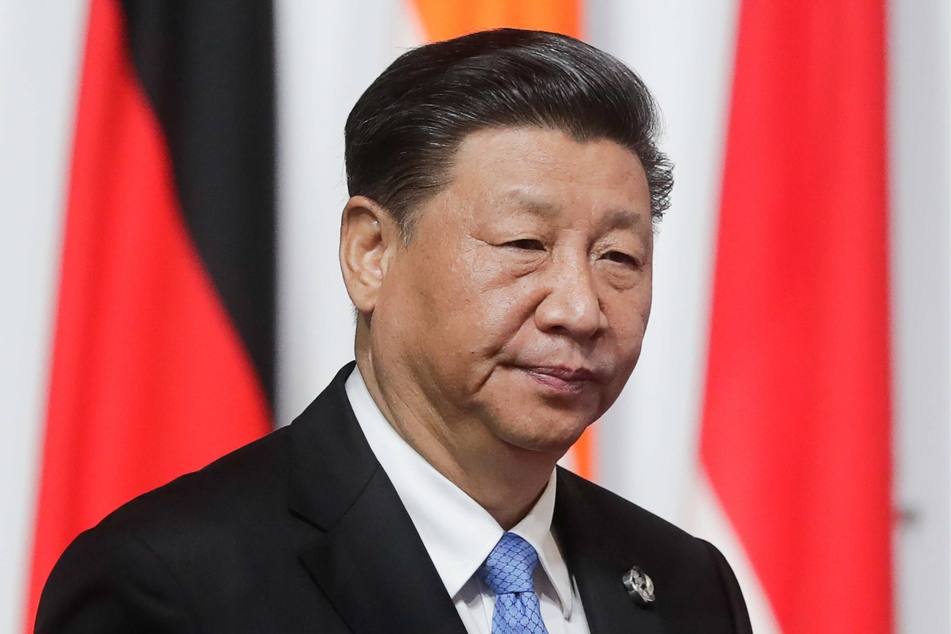 On Tuesday, a court in Beijing found Ren Zhiqiang guilty on corruption-related offenses, among other charges.
The 69-year-old was a member of the Communist Party, but he had been openly critical of the Chinese government.
The entrepreneur disappeared from public view in March, shortly after he had called the president a "clown" in an article condemning his handling of the coronavirus pandemic.
Ren was subsequently expelled from the party and charged in court.
Amid Xi Jinping's anti-corruption campaign, over one million officials and politicians have been detained and punished, according to official sources.
Critics say the communist leader is abusing the campaign in an effort to consolidate his power and eliminate political opponents.
Cover photo: imago images / ITAR-TASS