DeSantis takes a shot at Trump over January 6 Capitol riot
Columbia, South Carolina - Florida Governor Ron DeSantis took a jab at former President Donald Trump on Tuesday, saying he should have "come out more forcefully" against the January 6 Capitol rioters, but rejecting the notion that Trump should face criminal charges for his behavior on that day.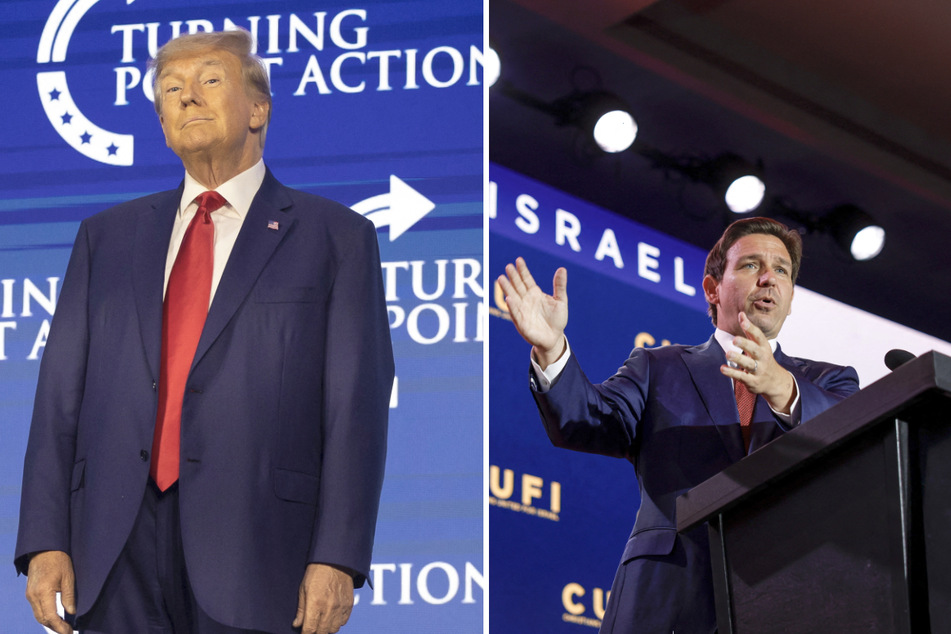 DeSantis' remarks at a press conference in Columbia, South Carolina, came shortly after Trump said that he had received a letter from Special Counsel Jack Smith informing him that he is a target of a grand jury investigation into the events surrounding Janaury 6, 2021 – a sign that he's likely to be indicted in the probe.

Asked about Trump's announcement, DeSantis initially railed against what he called the "weaponization" and "politicization" of federal agencies like the FBI and Justice Department. Pressed later on about the investigation, DeSantis said that Trump didn't do enough to halt the insurrection.

"There's a difference between being brought up on criminal charges and doing things," he said. "Like, for example, I think it was shown that he was in the White House and didn't do anything while things were going on. He should have come out more forcefully."

"But to try to criminalize that," DeSantis added, "that's a different issue entirely."

Trump investigation heating up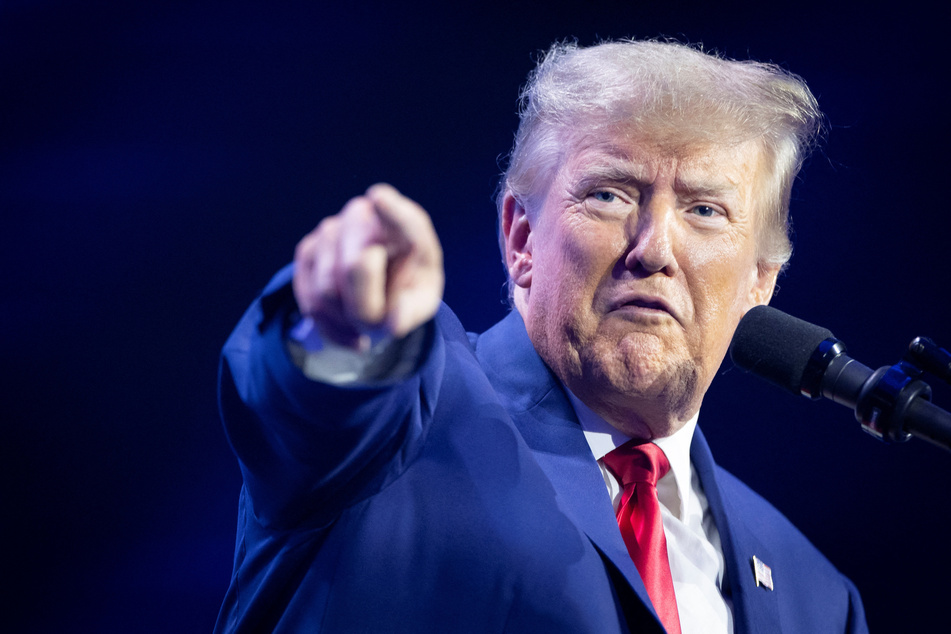 After losing his reelection bid to President Joe Biden in 2020, Trump refused to concede the race, spreading baseless claims that the election was rigged against him. As Congress met in early January 2021 to certify the results of the election, Trump encouraged his supporters to disrupt the procedures. A mob went on to storm the Capitol and temporarily halt the certification process.

Hundreds of people have faced charges in connection with the insurrection. Smith, who was appointed by Attorney General Merrick Garland to lead the probe of Trump's involvement in possible election interference and the events of January 6, has ramped up his investigation in recent weeks.

Trump's claim that he is now a target of that investigation is a bombshell moment in the race for the 2024 Republican presidential nomination. Trump is still the frontrunner in the GOP primary, but it remains unclear how his various legal entanglements, including criminal charges in other cases, will affect his political ambitions in the long term.
DeSantis is running in a distant second place behind Trump in most public polls, and, for now at least, is seen as the most likely alternative to Trump if the former president is forced out of the primary.

Cover photo: Collage: REUTERS & ANNA MONEYMAKER / GETTY IMAGES NORTH AMERICA / GETTY IMAGES VIA AFP