Donald Trump running for president in 2024? Mike Pence isn't a fan
Washington DC - Former vice president Mike Pence was recently asked if he would support Donald Trump if he ran for president again in 2024, and his answer may come as a surprise.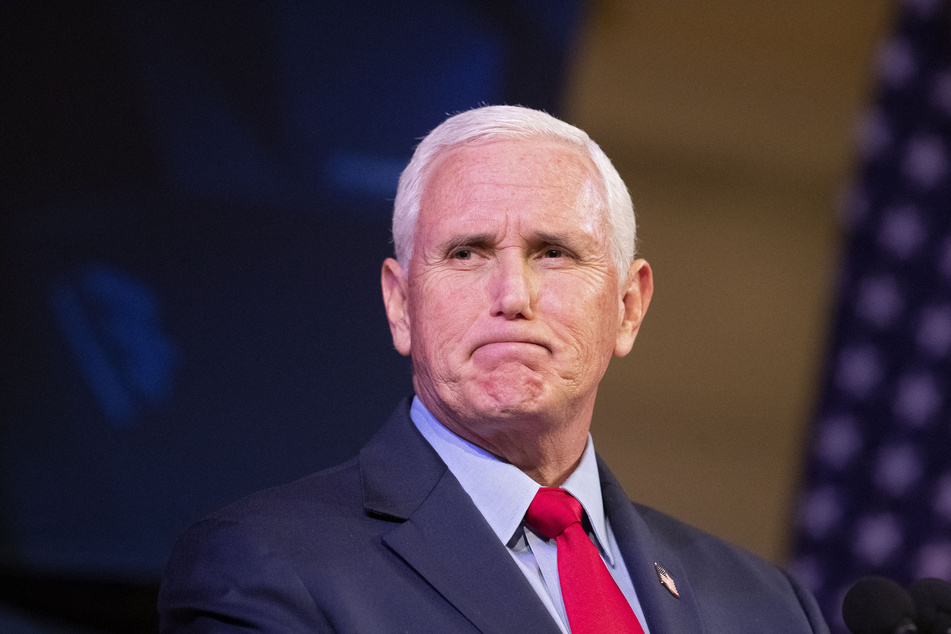 Pence sat down for questions during an event at Georgetown University on Wednesday, and when asked about his former commander-in-chief counterpart, he gave a cryptic response.
"Well, there might be somebody else I'd prefer more," he stated cautiously with a chuckle, which garnered laughter and applause from the crowd.
"What I can tell you," he continued, "is I have every confidence that the Republican Party is going to sort out leadership. All my focus has been on the midterm elections, and it'll stay that way for the next 20 days. But after that, we'll be thinking about the future, ours and the nation's, and I'll keep you posted."
Trump has been flaunting the idea of running for president again, but has yet to make an official announcement. With his mounting legal woes, a 2024 campaign may not be possible.
Pence has been traveling the country in support of the Republican Party, and some have speculated that he may be planning to run himself, which could mean the two would eventually face off on a debate stage.
Despite their fractured relationship, Pence has publicly refused to condemn his former boss.
Mike Pence refuses to speak ill of Donald Trump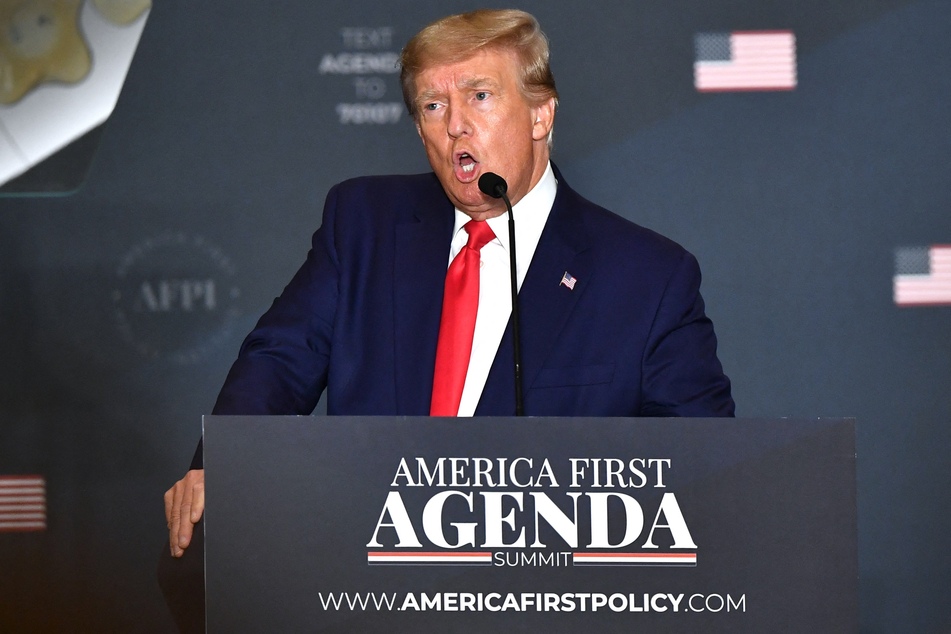 On January 6, 2020, a mob of Trump supporters stormed the Capital in an attempt to overturn the 2020 election results. Many rioters were also determined to "hang Mike Pence" who was presiding over Congress to certify the election.
During the days leading up to the January 6 riots, Trump attempted to push Pence into stopping Joe Biden from being certified. Pence refused, telling Trump he did not have the power to do so.
The House committee investigating the riots shared in June that before leaving the White House, Trump allegedly told an employee, "Mike Pence let me down."
It has since become a rallying cry for Trump supporters to refer to Pence as a traitor.
If Mike Pence and Donald Trump both run in the primaries, voters can expect a very messy situation.
Cover photo: Collage: MANDEL NGAN & Ryan M Kelly / AFP