Amazon to remove pro-Trump social media platform Parler from service
Washington DC – Amazon will remove the social network Parler from its cloud hosting service Amazon Web Services later on Sunday, a company spokesperson confirmed.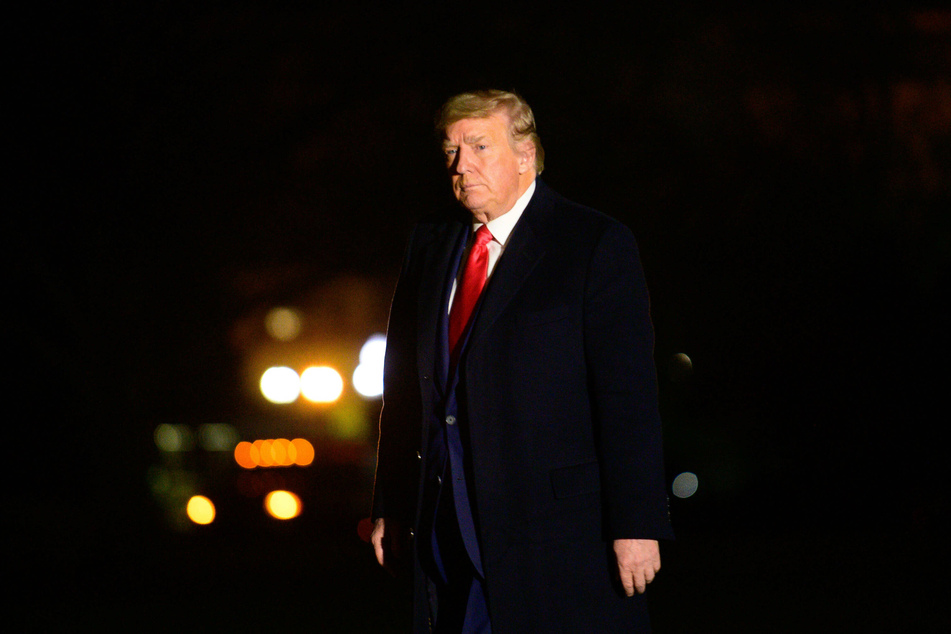 Parler is a social media platform increasingly favored by far-right extremists and supporters of US President Donald Trump. Some people have used the platform to spread messages promoting insurrection, and to plan for Wednesday's deadly invasion of the US Capitol Building.
In an email first obtained by Buzzfeed News, Amazon Web Services told Parler's chief policy officer, Amy Peikoff, that the social media platform had violated Amazon's terms of service by failing to remove calls for violence.
A spokesperson for Amazon confirmed to dpa that the letter Buzzfeed printed is the full letter Amazon Web Services sent to Parler.
The platform will now need to find an alternative hosting provider or risk being removed from the internet entirely.
Parler is no longer available on Apple or Google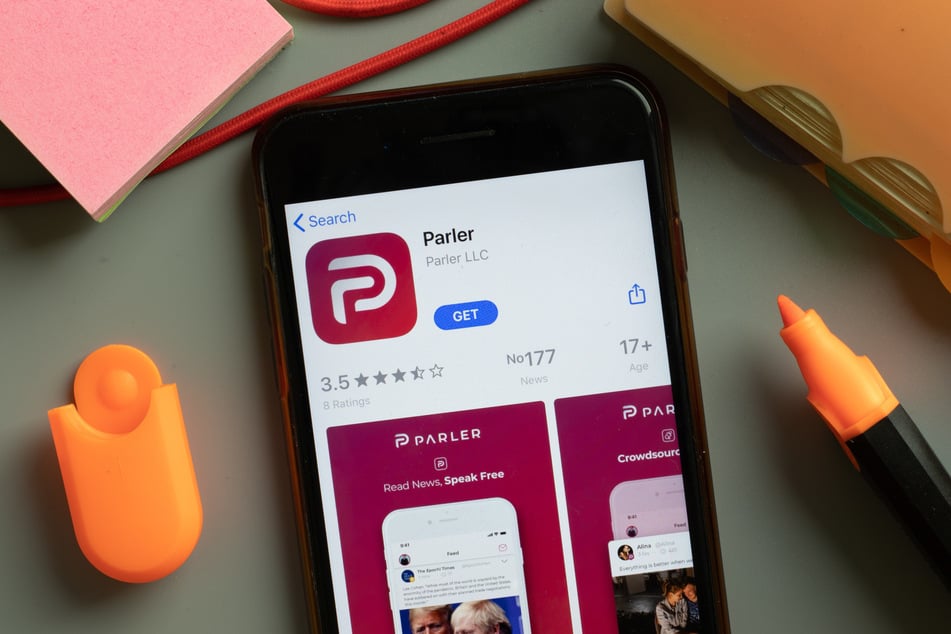 Google and Apple have also removed Parler from their platforms during the last 24 hours.
A Google spokesperson told DPA that, in light of the "ongoing and urgent public safety threat," it is suspending Parler's listings for the Google Play store until its moderators address the ongoing calls for violence.
Parler has gained increased significance for right-wing figures after social media giants Facebook and Twitter indefinitely suspended Trump's accounts, and those of several of his high-profile supporters, for violating their terms and spreading baseless allegations of voter fraud.
The suspensions come after pro-Trump rioters breached security and scaled the steps of the Capitol Building, halting a joint session of Congress and forcing lawmakers to hide.
Cover photo: 123RF/deadburnett