Trump's TRUTH social is falling apart in record time
Palm Beach, Florida - Low user numbers, dwindling app downloads, and vanishing executives are not signs of a successful app launch. Oh, and the guy who drew the crowd? He's nowhere to be seen.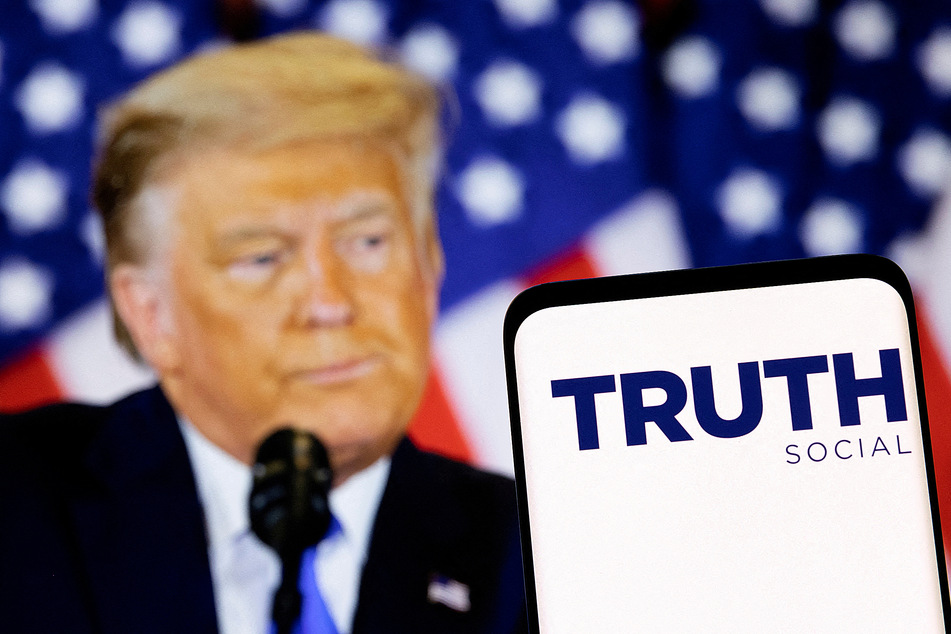 Donald Trump's Hail Mary to get himself a social media platform is failing, hard, now down off of the top 200 apps ranking in the App Store, and sporting just over one million users, according to the Guardian.
One million is a tiny figure in tech ventures, especially when compared to other social media platforms. Twitter is just shy of the 400 million mark, and Facebook has almost three billion active users.
The slump is hitting new downloads hard, with Bloomberg reporting a 95% drop in new accounts.
One reason for that could be a lack of posts from Trump.
The silence from Trump is pretty much the exact opposite of what brought fans to the platform, since just about everything else on the app is a copy of Twitter features. But disappointment about Trump's absence from the platform only applies to people who actually finish setting up accounts.
Others are still greeted with Truth Social's waitlist message: "Thank you for joining! Due to massive demand, we have placed you on our waitlist."
Trump claimed he made the platform "to stand up to the tyranny of big tech." Well, if that tyranny was successful social media platforms with oodles of users, all posting under clear rules on misinformation and hate speech, then mission accomplished.
Truth Social struggled with its launch, and just a few weeks in it has a tiny number of users, and is bleeding execs and relevancy.
Cover photo: REUTERS