Trump's Truth Social in trouble as two key executives quit
Palm Beach, Florida - Two executives on Monday quit Truth Social, the social media platform founded by former US president Donald Trump.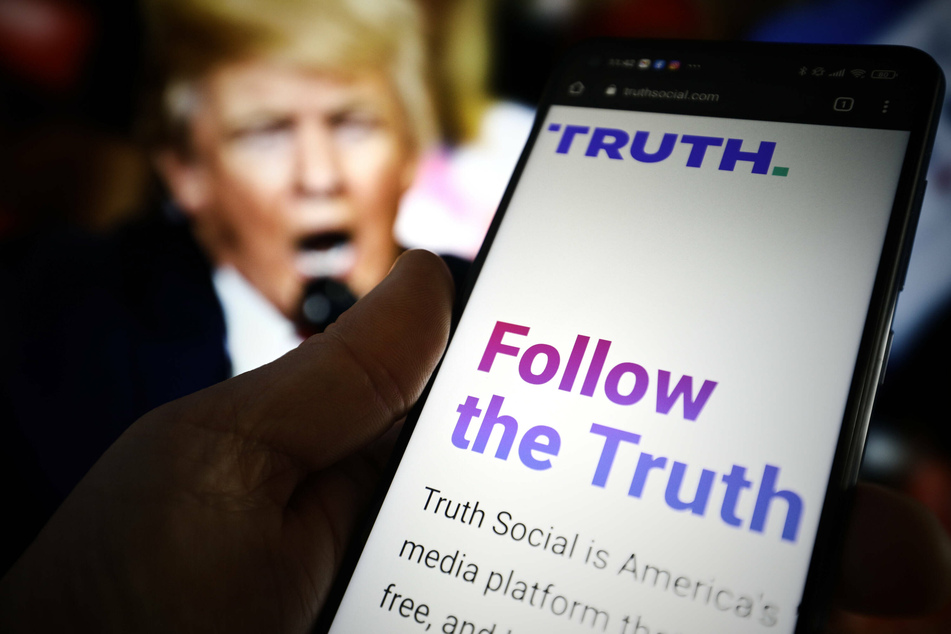 Josh Adams and Billy Boozer were the chiefs of technology and product development, and have been with the company since 2021.
Their resignations, reported by Reuters, come after stock for Digital World Acquisition Corp, the special purpose company that is helping the app go public, dropped over 10%.
An anonymous source told Reuters, "If Josh has left… all bets are off." The source also went on to state that Adams is the brains behind the company's technology.
Another source described Boozer as having a "major leadership role... running management across technology infrastructure, design and development teams."
Truth Social was founded by Trump in October, and had its launch on President's Day, February 21.
Trump hailed the platform as the conservative alternative to sites like Facebook and Twitter, both of which banned him following his involvement with the January 6 insurrection.
"I created Truth Social… to stand up to the tyranny of big tech," Trump stated. "We live in a world where the Taliban has a huge presence on Twitter yet your favorite American president has been silenced."
The launch of the iPhone only app has been met with heavy criticism for being riddled with bugs, errors, and a waitlist that has over a million new users waiting to use it.
Despite proclaiming itself as a censor-free platform, it has come under fire for doing just that, even going as far as banning a user whose handle, @DevinNunesCow, was a jab at the company's CEO.
Last week, The Wrap reported that the site has seen a 93% drop in user signups since its launch.
Cover photo: IMAGO / NurPhoto