Biden's Justice Department to defend Trump in defamation lawsuit filed by rape accuser
Washington DC – Biden's Department of Justice (DOJ) decided on Monday night to uphold Trump's claims that he could not be sued for defamation for offending remarks he made while in office.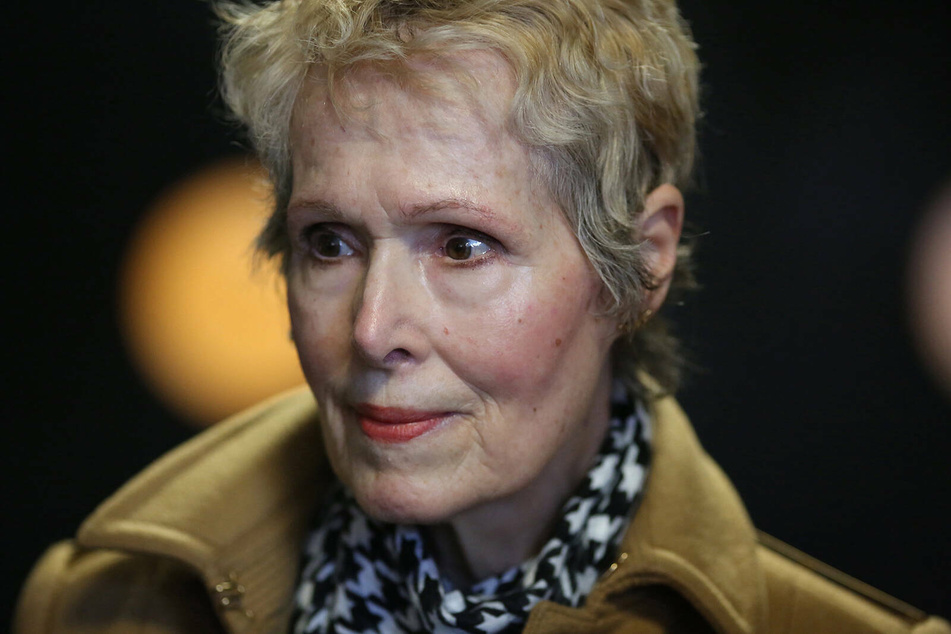 It seems Biden's DOJ is apparently contradicting the president's own criticisms from the campaign trail. At the time, the Democrat accused Trump of using the DOJ like "his own law firm" in a defamation lawsuit filed against him by writer E. Jean Carroll.
Carroll sued Trump in November 2019 for denying he had ever met her after she previously accused him of rape, the New York Times reported. She described the incident, which she says took place in late 1995 or early 1996, in a book excerpt published in June 2019.
Trump denied having raped Carroll in an interview in the Oval Office, saying the accusation was unfounded as she was not his "type." The lawsuit says Trump made an official statement accusing Carroll of lying.
In September 2020, then-Attorney General William Barr entered the fray, transferring the case to federal court and switching the defendant from Trump to the federal government.
The move was significant, as US law protects federal employees from being sued for defamation, opening the door for a dismissal of Carroll's suit.
Biden's DOJ sides with Barr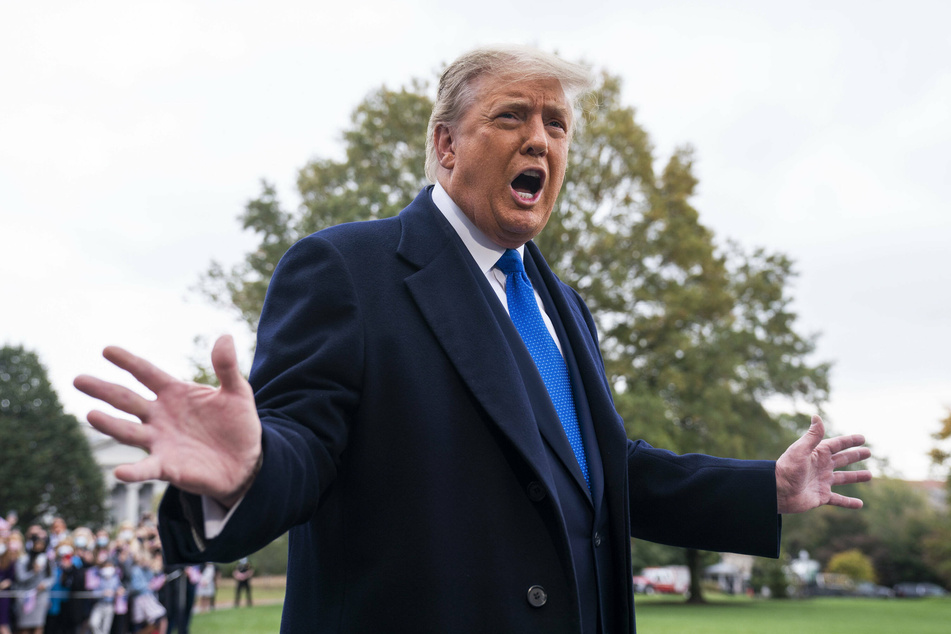 Carroll's legal team argued that the original events took place decades before Trump took office.
"There is not a single person in the United States – not the president and not anyone else – whose job description includes slandering women they sexually assaulted," her lawyers said in a 2020 court filing.
But it seems Biden's DOJ, now headed by Merrick Garland, is siding with Barr after all.
DOJ lawyers explained their reasoning: "Elected public officials can – and often must – address allegations regarding personal wrongdoing that inspire doubt about their suitability for office. Officials do not step outside the bounds of their office simply because they are addressing questions regarding allegations about their personal lives."
In other words, they said that because Trump made the remarks from the Oval Office and the White House lawn, he was acting in his capacity as a government official.
"As women across the country are standing up and holding men accountable for assault," Carroll said following the pronouncement, "the D.O.J. is trying to stop me from having that same right."
Cover photo: IMAGO / ZUMA Wire