Chris Christie takes shots back at Donald Trump: "He is such a spoiled baby"
New York, New York - Former New Jersey Governor Chris Christie is running for president, and Donald Trump and his MAGA base have already begun insulting him.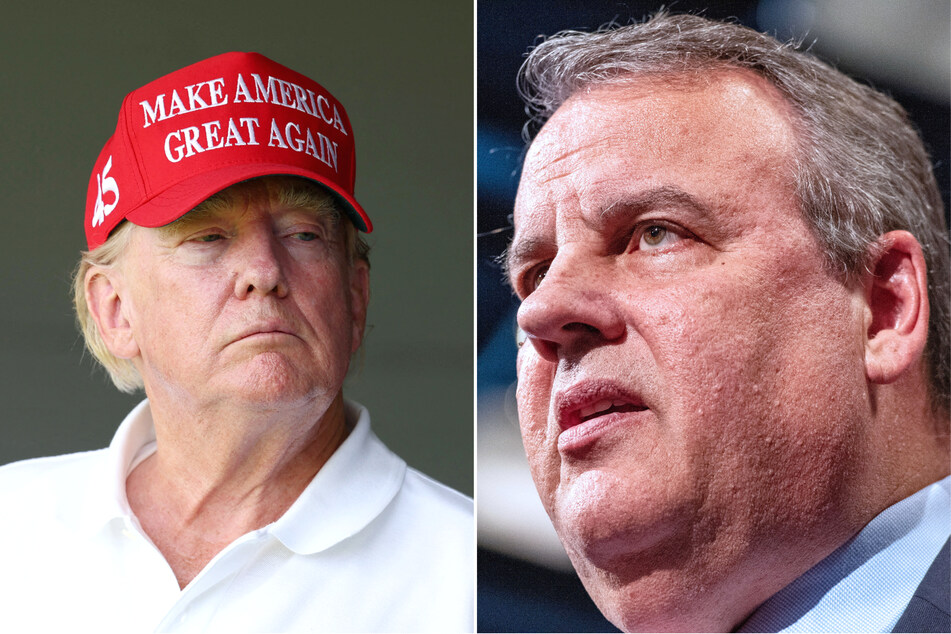 On Tuesday, the MAGA Inc. PAC issued a scathing statement following Christie's campaign announcement, arguing that Florida Governor Ron DeSantis' campaign is "spiraling," and Christie "will waste no time eating DeSantis' lunch."
Trump shared a rant of his own on his Truth Social platform, voicing his distaste for Christie's announcement speech.
"How many times did Chris Christie use the word SMALL?" Trump said. "Does he have a psychological problem with SIZE? Actually, his speech was SMALL, and not very good. It rambled all over the place, and nobody had a clue of what he was talking about."
On Wednesday, he shared a video of Christie's announcement, but with a dinner buffet and plate doctored in, apparently jabbing at the politician's weight.
Christie was sure to clap back at the former president in response.
Chris Christie calls Donald Trump "a baby"
Christie addressed the attacks on Wednesday in an interview with CNN, stating, "He's a baby. If we had a child who conducted themselves like that, we'd send them to their room, not the White House."
Addressing the buffet video, he said watching it "renewed in my own mind what a child he is."
"Whenever you want to criticize him, in any way, that's the way he responds," Christie continued, describing Trump's behavior as "childish" and "juvenile."
"He is such a spoiled baby," Christie added. "Beyond that, what can you even say about something like that, that's that ridiculous?"
Cover photo: Collage: Rob Carr/GETTY IMAGES NORTH AMERICA/Getty Images via AFP & JOSEPH PREZIOSO / AFPCollage: