Donald Trump's foe Chris Christie files paperwork to battle the GOP's front-runner
Washington DC - Former New Jersey Governor Chris Christie jumped into the 2024 race for the White House on Tuesday, positioning himself as a political knife-fighter and the only candidate willing to take on front-runner Donald Trump.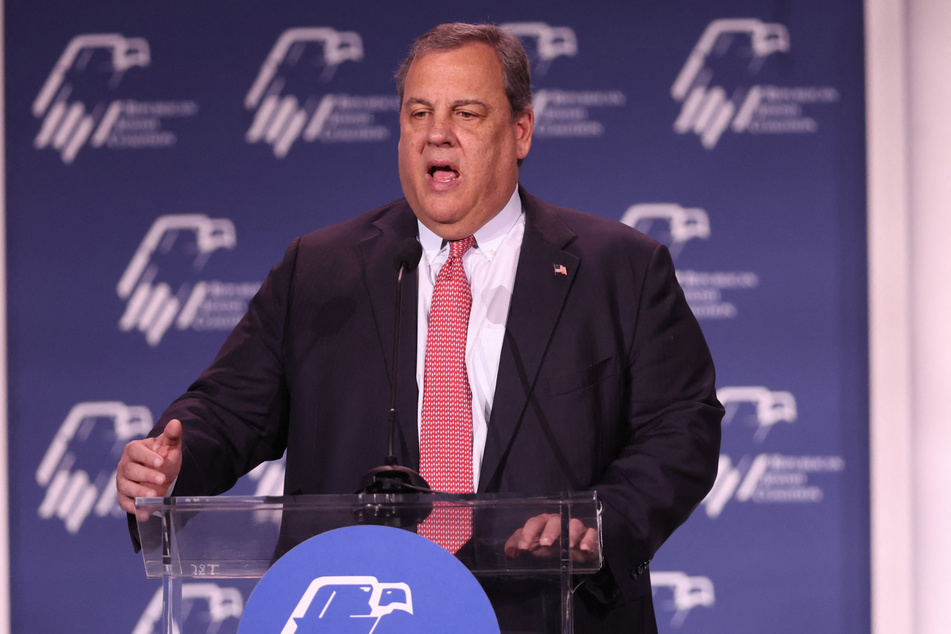 Christie, who filed his paperwork with the Federal Election Commission ahead of an evening announcement planned in Manchester, New Hampshire, presents a novel challenge as the only Republican contender so far willing to land genuinely damaging blows on the former president.

The 60-year-old Newark native came sixth in New Hampshire seven years ago and eventually endorsed Trump, serving as a key advisor before the pair fell out over the tycoon's refusal to accept his 2020 election defeat.
Christie has already begun needling his former friend, arguing last month that the de facto Republican leader was "afraid" of debating serious opponents.
Trump has indicated that he may skip at least one of the first two Republican primary debates, expressing a reluctance to share the limelight with lower-polling rivals.
"If he really cares about the country – and I have deep questions about that – but if he really cares about the country, then he's going to get up there, and he shouldn't be afraid," Christie told conservative radio host Hugh Hewitt.
Christie has assailed Trump on all manner of issues, highlighting the escalating criminal probes targeting the embattled billionaire, trashing his false claims of election fraud and dubbing him "Putin's puppet" over his isolationist stance on Russia's invasion of Ukraine.
Christie to face off with fellow Republicans for the 2024 presidential nomination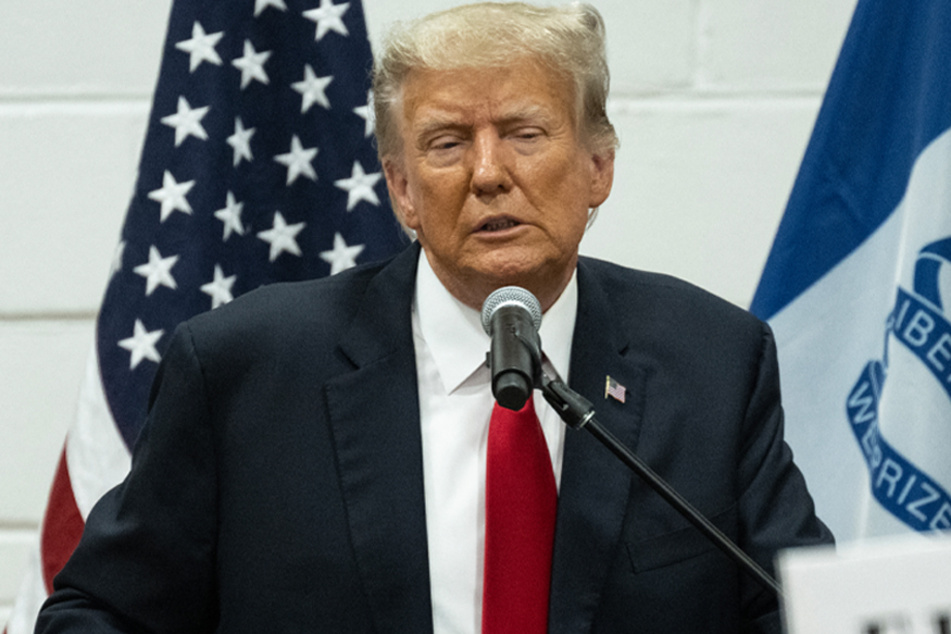 John Ellis, a former head of the Fox News Election Night Decision Desk, told AFP that while a bigger field benefits Trump, Christie's candidacy could put the top-polling candidate on the back foot.
"Because he will attack Trump relentlessly, Christie's campaign will get a ton of coverage in the mainstream press, which may help him do well in New Hampshire," said Ellis.
Christie's launch comes a day after former Vice President Mike Pence filed the paperwork for his own White House bid, setting up an unusual scenario in which two former running mates have become rivals.
The evangelical Christian plans an official campaign launch on Wednesday in the early-voting state of Iowa – joining an already crowded field that includes Florida Governor Ron DeSantis, Trump's closest competition.
Former governors Nikki Haley and Asa Hutchinson are also in the race, while North Dakota's chief executive Doug Burgum is due to announce on Wednesday.
Polls show Trump as the overwhelming early front-runner, regularly posting leads on DeSantis in excess of 30 points. None of the other candidates is achieving double figures.
But the former president is engulfed by multiple criminal investigations into his personal and professional conduct that have already yielded dozens of felony charges in New York.
Legal watchers expect Trump to face further indictment in the coming days over the mishandling of government documents taken without permission from the White House and stashed improperly at his residence in Florida.
Cover photo: Collage: ANDREW CABALLERO-REYNOLDS / AFP / SCOTT OLSON / GETTY IMAGES NORTH AMERICA / Getty Images via AFP