Donald Trump attorney makes stunning admission after arraignment – and it may mean big trouble
New York, New York - An attorney for Donald Trump attempted to defend his client in an interview, but some say his argument was actually an admission of guilt.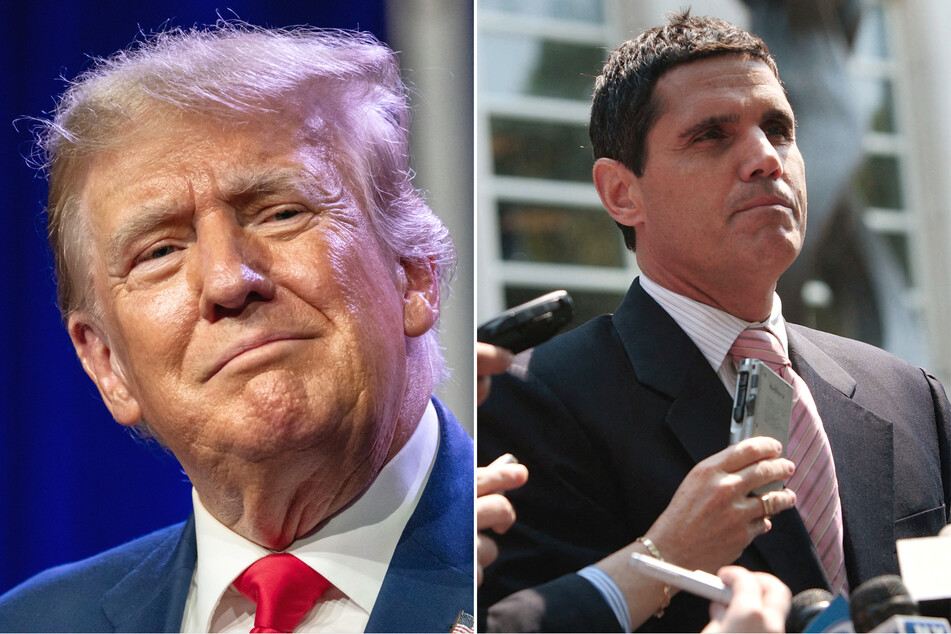 Trump attorney John Lauro, who stood next to the former president on Thursday as he was arraigned on charges to overturn the 2020 election results, joined Fox News host Laura Ingram for an interview that night to discuss how Trump did absolutely nothing wrong.
"What President Trump said is, 'Let's go with option D,'" Lauro explained. "Let's just halt, let's just pause the voting, and allow the state legislatures to take one last look and make a determination as to whether or not the elections were handled fairly."
"That's constitutional law," he added. "That's not an issue of criminal activity."
Lauro went on to repeat his argument later that night in an interview with Newsmax, adding that Trump "desperately" wanted to "get to the truth."
While the attorney seems convinced that he is arguing a sound defense, some critics argue that Lauro just admitted to what the case is accusing the president of doing.
Did Donald Trump's attorney make an admission of guilt?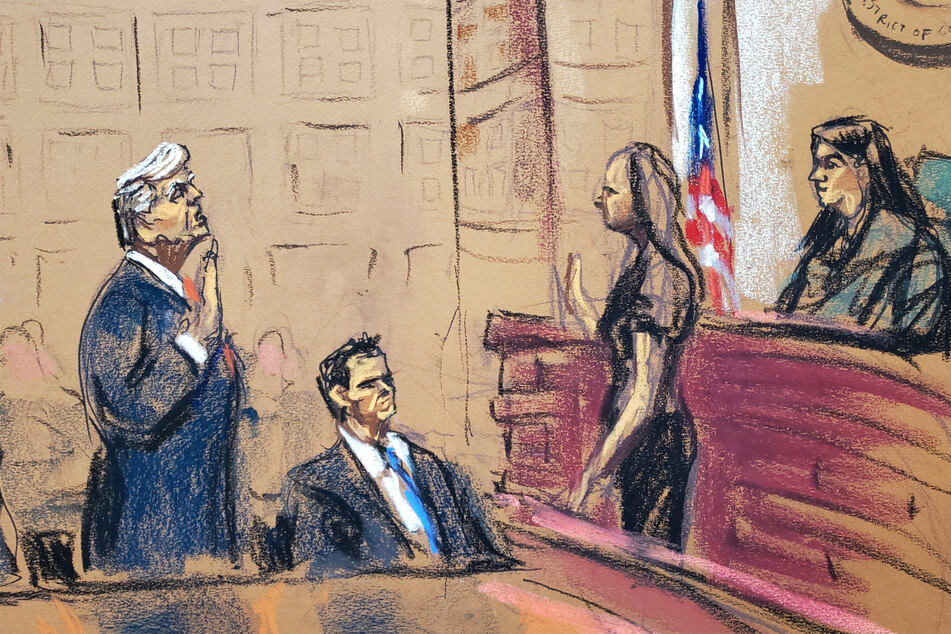 The indictment in the case accuses Trump and an unnamed co-conspirator of urging Vice President Mike Pence to "reject the legitimate electors." That same day, another co-conspirator emailed Pence, requesting he "adjourn for 10 days" instead of certifying the results, and call for a massive audit.
Andrew Weissman, a former Department of Justice lawyer, told MSNBC that he believes Lauro's remarks were "an admission" instead of a defense.
"It is such a damning thing when you put it in context because remember what the indictment alleges… the reason this had to be done with the vice president is because prior to that, all the efforts that Donald Trump took with respect to the secretaries of state did not work," Weissman explained.
"I just don't know why John, who is a good lawyer, didn't just zip it and not say anything," he added.
Cover photo: Collage: Sergio FLORES / AFP & CHRIS HONDROS/Getty Images North America/Getty Images via AFP