Donald Trump gets dropped by a mega-donor with eyes on Ron DeSantis
Fort Worth, Texas - Donald Trump and his presidential campaign have taken another hit after a mega-donor decided to ditch him in favor of Governor Ron DeSantis.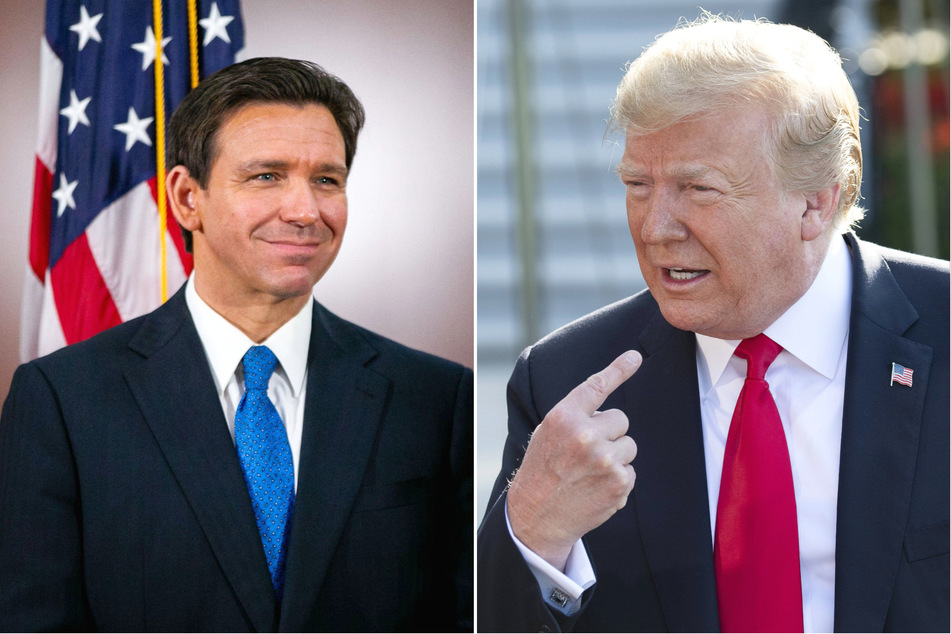 According to the New York Post, Republican financier Hal Lambert, the founder of Point Bridge Capital, said: "I'm in for DeSantis this time. I plan to do a lot to help DeSantis win."
His decision came after having dinner with the Governor and his wife, Casey DeSantis, who he described as "amazing."
Lambert also expressed that he was turned off by Trump's recent CNN Town Hall, arguing that continuing to push conspiracy theories about the 2022 election being stolen from him is a losing game.
"We can't talk about things from four years ago that can't be changed," Lambert said. "Trump is going to have a difficult time winning the general election. The election won't be about Joe Biden's bad record. It will be a referendum on Trump instead."
In February, the CEO of Americans for Prosperity announced that they are planning to back a candidate other than Trump, arguing that the Republican Party is "nominating bad candidates who are advocating for things that go against core American principles."
The pattern of major donors dropping Trump may demonstrate that the former president's base is no longer as strong as it once was.
Cover photo: Collage: IMAGO / USA TODAY Network & UPI Photo