Donald Trump's presidential campaign faces financial blow as megadonor seeks different Republican
Arlington, Virginia - Donald Trump's 2024 presidential campaign may have taken a big hit, as a familiar megadonor has decided to back a different candidate this time around.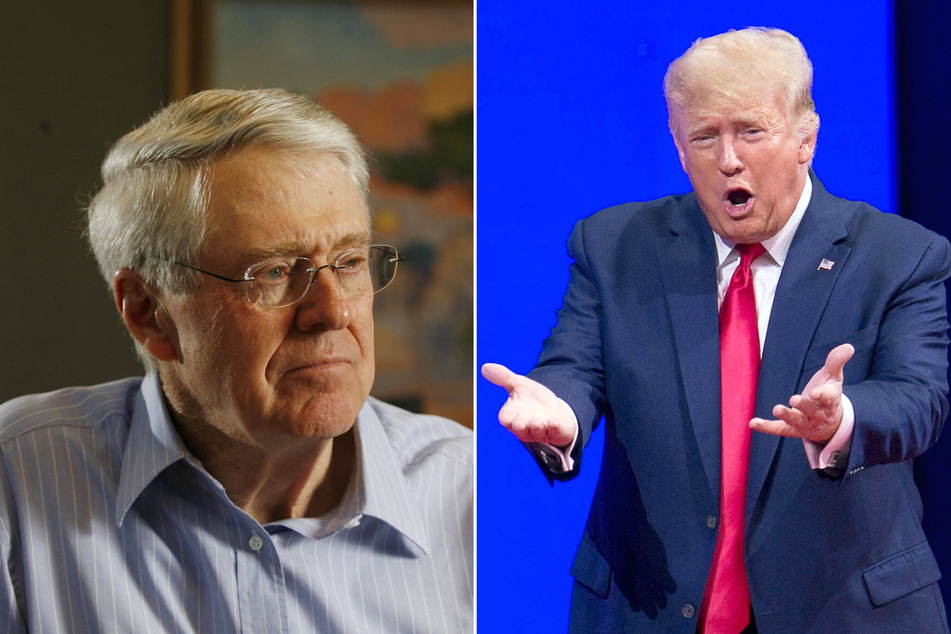 Emily Seidel, CEO of Americans for Prosperity (AFP), released a memo on Sunday that laid out how the organization is "prepared to support a candidate in the Republican presidential primary who can lead our country forward, and who can win."
The memo continues to point out that the Republican Party has been "nominating bad candidates who are advocating for things that go against core American principles," and claim Democrats push "extreme policies."
"This means the country is in a downward spiral, with both parties reinforcing the bad behavior of the other," Seidel adds.
While the memo didn't explicitly state that Trump wouldn't be considered, a representative for the organization told CNN that they were "not planning to support" the former president.
The AFP is a political arm of Koch Industries, which is owned by Charles Koch – one of the biggest spenders in American politics. Koch owns an entire network of groups for the purpose of influencing the political process.
AFP potentially withholding donations from the former president may spell out big trouble for Trump as his campaign kicks into gear.
Can Donald Trump's presidential campaign do without the support of the Koch network?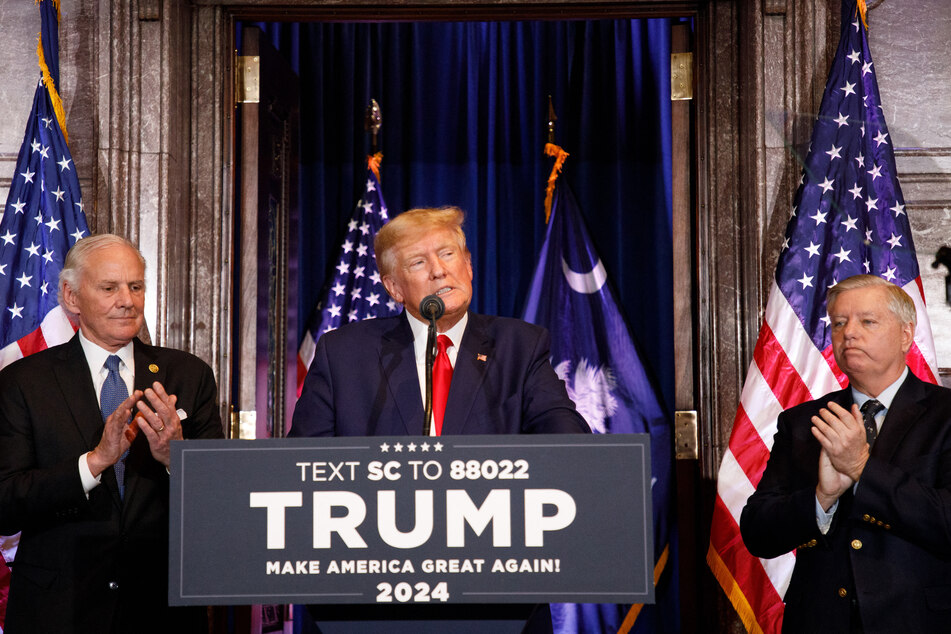 According to the Washington Post, the AFP alone spent over $69 million during the 2022 campaign cycle. The organization also has permanent staff in 36 states and millions of grassroots activists on its team.
So, having the backing of the AFP and the Koch network as a whole has the financial power to drastically influence an election in a chosen candidate's favor.
In November, Trump announced his intent to run for president in 2024, and his campaign has since been off to a rocky start as he faces several ongoing legal issues.
The Koch network typically doesn't get involved in presidential primaries, which has led some to believe that they are intentionally going out of their way to make sure Trump does not win.
Other contenders for the Republican ticket, including Trump's former Vice President Mike Pence, former South Carolina Governor Nikki Haley, Florida Governor Ron DeSantis, and former Secretary of State Mike Pompeo, have been associated with a Koch network organization in some way, and winning their support may bring about a shift within the Republican Party entirely.
As many believe Gov. DeSantis has the best shot at beating Trump in the primaries, he may be a likely candidate for AFP's monetary support if they really do want someone "who can win."
Cover photo: Collage: Imago/ZUMA Wire