Donald Trump repeats election lies and mocks rape accuser in CNN town hall
New York, New York - CNN's town hall event with Donald Trump devolved into a barrage of lies and false claims, as the former president said anyone who thinks the 2020 presidential election was fair is "very stupid."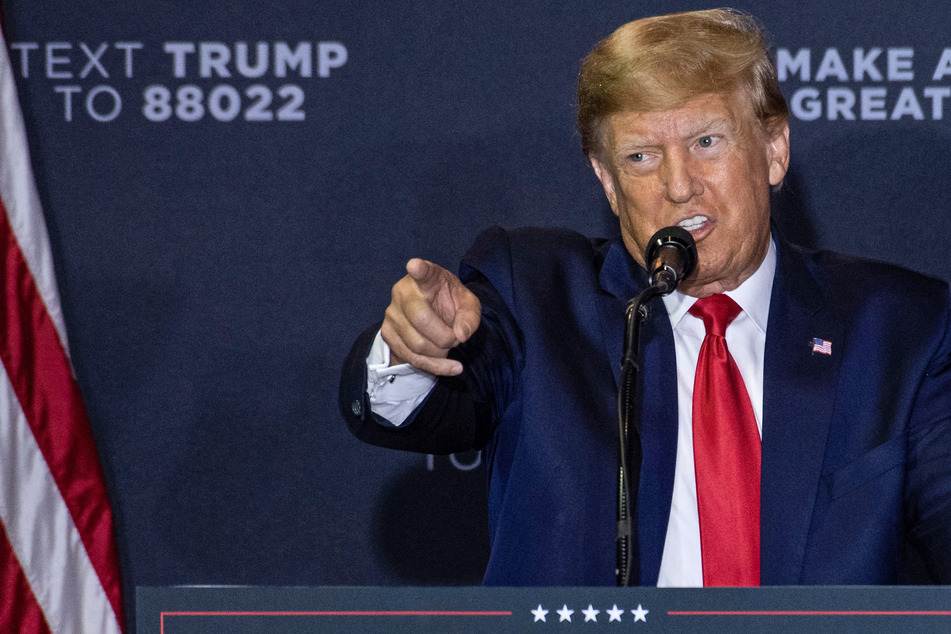 "When you look at what happened during that election, unless you're a very stupid person, you see what happened," Trump said during the chaotic broadcast.

Trump later defended the men and women who attended a rally immediately before the attack on the US Capitol on January 6, 2021, saying they had "love in their heart."
Speaking of those prosecuted and jailed since the attack, the former president said he was "inclined to pardon many of them" should he win the 2024 election.
He also called a Black law enforcement official who shot one of the protesters at the Capitol a "thug."
"Most people understand what happened, it was a rigged election," Trump said on CNN. "And it's a shame we had to go through it."

To wild cheers and applause from a mostly Republican audience, he also mocked writer E. Jean Carroll, who recently won her rape and defamation civil lawsuit against him, as well as moderator Kaitlin Collins, who struggled to keep up with the sheer volume of untruths.
Both before and after the event, CNN was strongly criticized for giving a prominent platform to long-debunked lies that it has no effective way of countering, with progressive NY Rep. Alexandria Ocasio-Cortez saying the network should be "ashamed of themselves."
Cover photo: Joseph Prezioso / AFP