Donald Trump lets loose in online tirade after suffering immunity blow in E. Jean Carroll case
Washington DC - Donald Trump took a big hit in his ongoing legal battle with E. Jean Carroll after the US Department of Justice pulled a big U-turn and withdrew its support!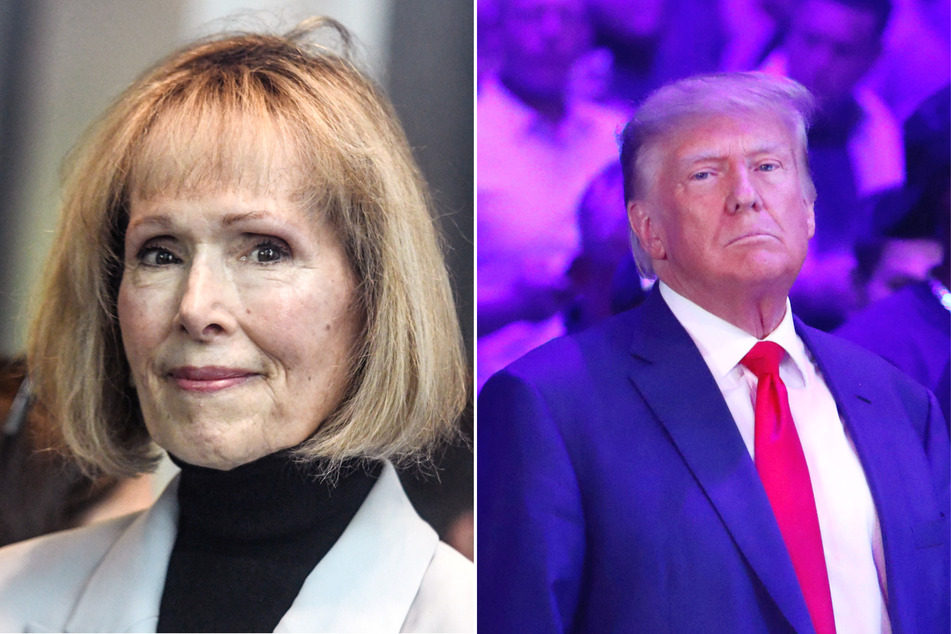 In a court filing released on Tuesday, the DOJ announced it no longer thinks Trump should be granted immunity in a 2019 civil lawsuit brought by Carroll.
The writer and journalist alleges Trump defamed her by crassly denying her claim that he raped her in the dressing room of a department store in the 1990s.

"She's not my type," he said at the time.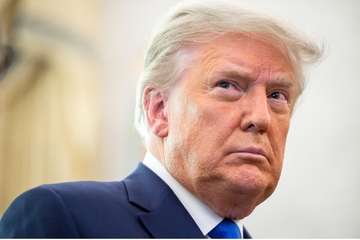 The Justice Department had intervened in the case, arguing that Trump was discharging his presidential duties when he responded to the accusations. That would have made the department itself a defendant, ending any chance of the trial going ahead.
Now, just before a deadline set by the judge overseeing the case, DOJ lawyers dropped that position, saying they no longer believed Trump "was acting within the scope of his employment or serving the US government."
Instead, they argued he was "motivated by a 'personal grievance' stemming from events that occurred many years prior to Mr. Trump's presidency."
What's more, the separate New York trial in which the jury found the former president liable for sexual battery and defamation was also cited as a reason for the sudden flip-flop.
Trump publicly mocked Carroll and repeated his defamatory statements after the trial, which has sparked another case from Carroll's legal team.
Her attorney, Roberta Kaplan, said she and her client were "grateful" for decision, as they had "always believed" Trump made his statements out of "personal animus, ill will, and spite."
Trump responds to news of DOJ decision
Trump let loose on his Truth Social platform after news of the decision broke, blasting everyone in sight for participating in what he continuously calls a "witch hunt."
He railed against "out of control" judges, a "hostile" jury that ruled against him in the New York trial, and most of all Carroll, whom he still insists he "[doesn't] know, [has] never known, and [doesn't] want to know."
He finished the three-part social media rant by promising to appeal "this travesty of justice."
Cover photo: Collage: STEPHANIE KEITH / GETTY IMAGES NORTH AMERICA / Getty Images via AFP & Steve Marcus / GETTY IMAGES NORTH AMERICA / Getty Images via AFP