Donald Trump Town Hall event sparks backlash against CNN
Goffstown, New Hampshire - CNN is being criticized after revealing that they will be hosting a Town Hall event with Donald Trump and prospective Republican voters.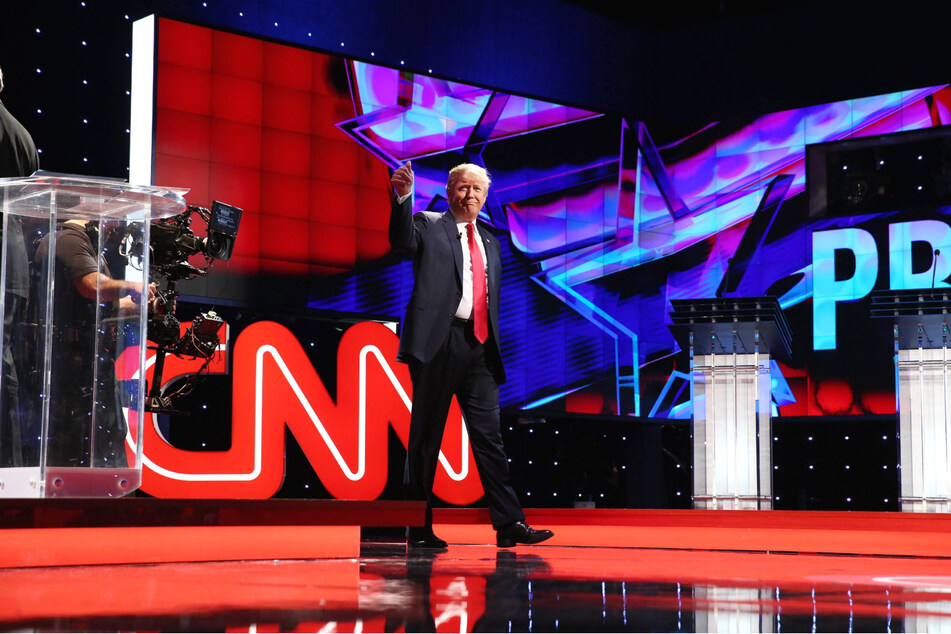 The network announced on Monday that the event would be moderated by CNN This Morning anchor Kaitlan Collins, and it will be the first appearance by the former president on the network since 2016.
The Town Hall will take place at St. Anselm College, where Trump is set to field questions from both Collins and a live audience, which will include "New Hampshire Republican and undeclared voters who say they intend to vote in the New Hampshire Republican presidential primary."
While CNN affirms it has a "longstanding tradition of hosting leading presidential candidates," many have slammed the network for providing Trump with such a platform.
Some critics have also noted that little attention is being given to the fact that Trump was recently indicted on 34 counts of criminal fraud and faces multiple legal cases that may hurt his chances of reelection.
Twitter users react to CNN's Donald Trump Town Hall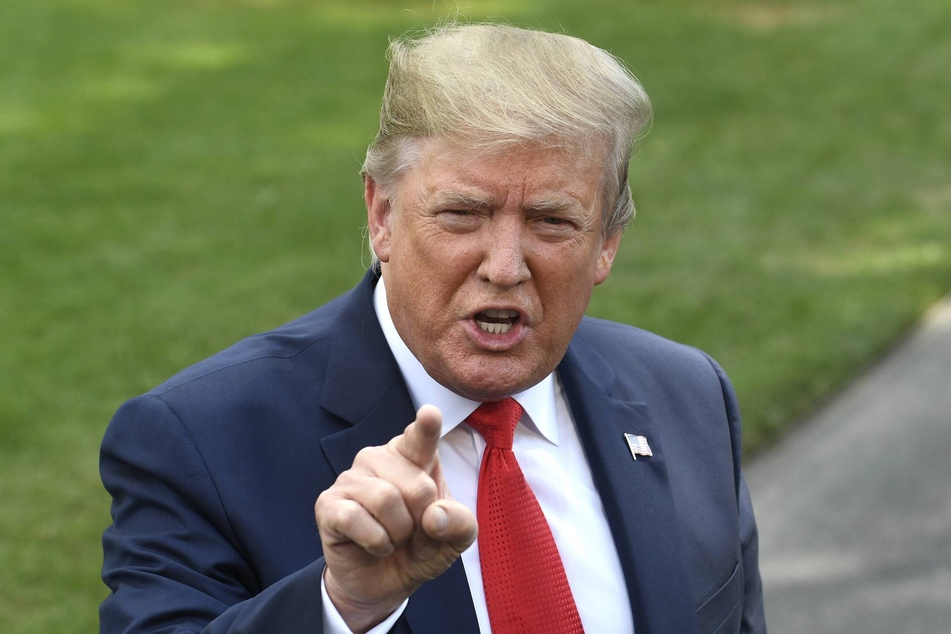 The overwhelming amount of press coverage that Donald Trump receives is seen as a critical factor in helping him win in 2016, come fairly close to reelection in 2020, and maintain a strong fan base.
In 2016, Les Moonves, the chairman of CBS, infamously said Trump "may not be good for America, but it's damn good for CBS," loosely revealing how some media leadership see platforming Trump as an asset.
Many Twitter users sounded off about their disapproval of CNN's decision to host Trump, with some even calling for a boycott of the show and arguing that if ratings are low, networks like CNN would be less inclined to host such an event in the future.
"The best thing you can do is not to watch this," tweeted political analyst Victor Shi. "I know I won't be watching. Once you watch, you give CNN more eyeballs & therefore, money, which is what they want from this."
"Don't watch," he added. "Make them realize what a mistake this decision is."
CNN's Town Hall featuring Donald Trump will air on Wednesday, May 10 at 9 PM EST.
Cover photo: IMAGO / ZUMA Press