Donald Trump tries and fails to score invite to Joe Rogan Experience
Austin, Texas - Former President Donald Trump is said to be eager to score an appearance on The Joe Rogan Experience.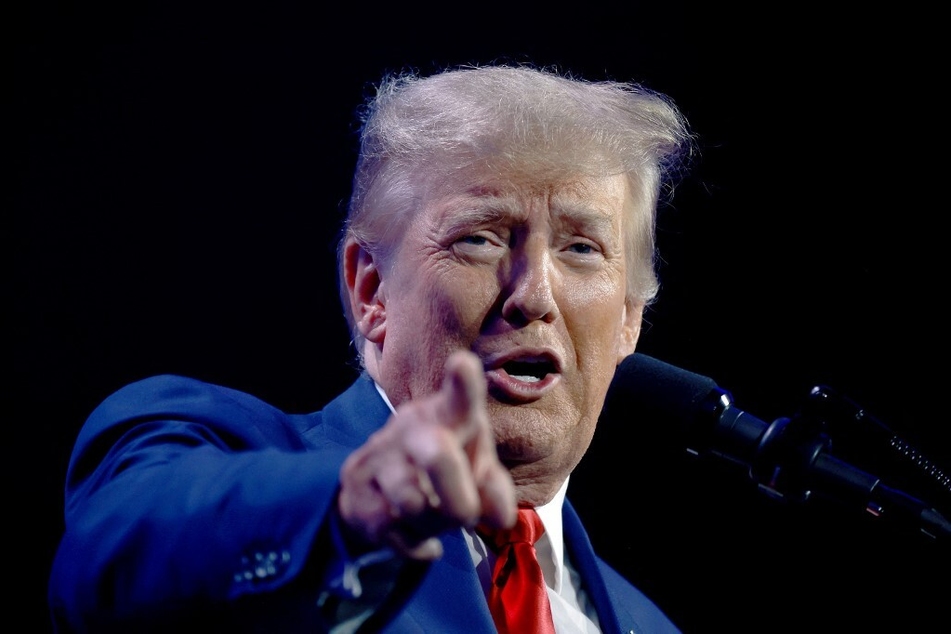 But the show's host reportedly wants no part of an interview with the leading Republican candidate for 2024′s presidential race.
Rogan's 11 million fans make his podcast the most listened to on Spotify. Many who tune in seemingly share the 55-year-old populist host's often conspiratorial views on topics like Covid-19 vaccine skepticism and opposition to so-called "political correctness," which also resonate with many MAGA loyalists.
"Perhaps the only person bigger in the new media world than Joe Rogan is Donald Trump and the whole idea that the two of them would be together at long last – it would be an incredible audience," a Trump adviser told the Daily Beast.
Roger Stone reportedly counts himself among the Trump surrogates wanting to make that podcast appearance happen.
Stone was with Trump earlier this month when the ex-president spoke with Rogan at a UFC event in Las Vegas. The 70-year-old political strategist's efforts to goad Rogan into hosting Trump included an appearance on right-wing fabulist Alex Jones' InfoWars program, where Stone seemed to dare Rogan into hosting Trump on his enormous platform.
Joe Rogan says he is "not a Trump supporter"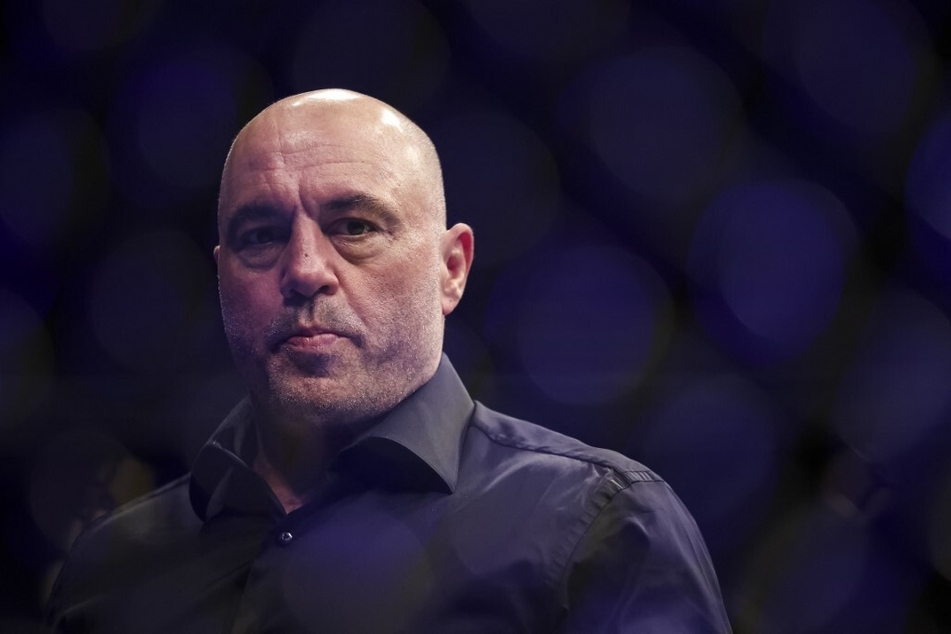 Rogan – who didn't comment on the Daily Beast's story – told fellow podcaster Lex Fridman on a July 5 broadcast that despite several offers, he's not interested in giving Trump that opportunity.
"I'm not a Trump supporter in any way, shape or form," Rogan said. "I don't want to help him. I'm not interested in helping him."
While Rogan has hosted controversial figures including former Trump-supporting rapper Kanye West and Twitter owner Elon Musk, he told Fridman that Trump's potential influence as the next president could "change the course of our country" in a negative way.
Rogan told listeners in May, he felt Trump's predecessor, Barack Obama, was "the best of all time" in terms of national leaders.
"He was a statesman and the way he spoke inspired confidence that truly the wisest amongst us is the king," Rogan said.
Cover photo: Collage: James Gilbert / GETTY IMAGES NORTH AMERICA / Getty Images via AFP & JOE RAEDLE / GETTY IMAGES NORTH AMERICA / Getty Images via AFP