E. Jean Carroll responds to Donald Trump lawsuit victory
New York, New York - Following the verdict in her lawsuit against Donald Trump, writer E. Jean Carroll says her victory is a win for women across America.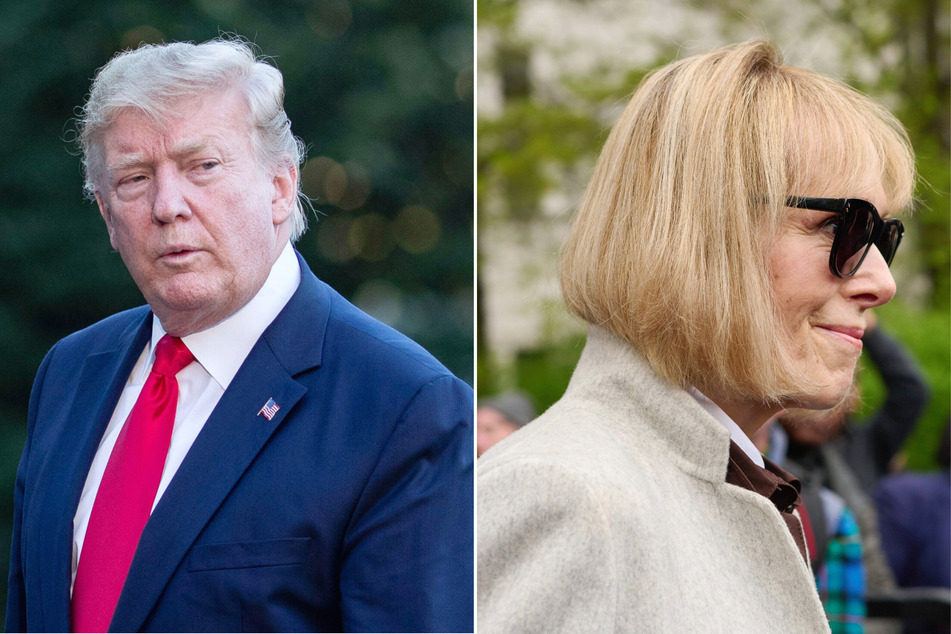 In an interview with Today on Wednesday morning, Carroll said she was "overwhelmed with joy and happiness and delight for the women in this country" when asked her initial reaction.
Carroll filed her suit against Trump last year, alleging he raped her in the dressing room of a department store in the 1990s, and defamed her after she went public with her story.
On Tuesday, the jury for the trial reached a verdict, finding the former president liable for battery and defamation.
When pressed about the jury not finding him liable specifically for rape, Carroll's attorney Robert Kaplan, who joined her for the interview, countered: "He was found liable of a very serious charge. Sexual abuse under New York law is very serious, and the jury found that that's what he did."
Trump has been ordered to pay over $5 million in damages, but Carroll insists it is not about money, but about "getting my name back."
She also claims she shared a few choice words with Trump's attorney Joe Tacopina after the trial.
"He came over to congratulate me, put out his hand and I said, 'He did it. You know he did,'" Carroll said. "And we shook hands and I walked past by."
E. Jean Carroll's attorneys describe the win as "a sound victory"
Carroll's attorneys Shawn Crowley and Mike Ferrara sat down with MSNBC to express how they felt the judge, jury, and trial were fair and just.
"It was such a sound victory that the jury, who had heard from Miss Carroll for three days... that they unanimously believed her," Crowley explained. "And it only took a couple of hours for them to decide that."
Carroll's attorneys also said that they do expect Donald Trump and his legal team to appeal the verdict, which may continue into next year.
Cover photo: Collage: IMAGO / The Photo Access & ZUMA Wire