Man dangles from Chicago's Trump Tower for more than 13 hours
Chicago, Illinois - A man suspended himself from the 98-story Trump Tower building for hours, demanding to talk to Donald Trump.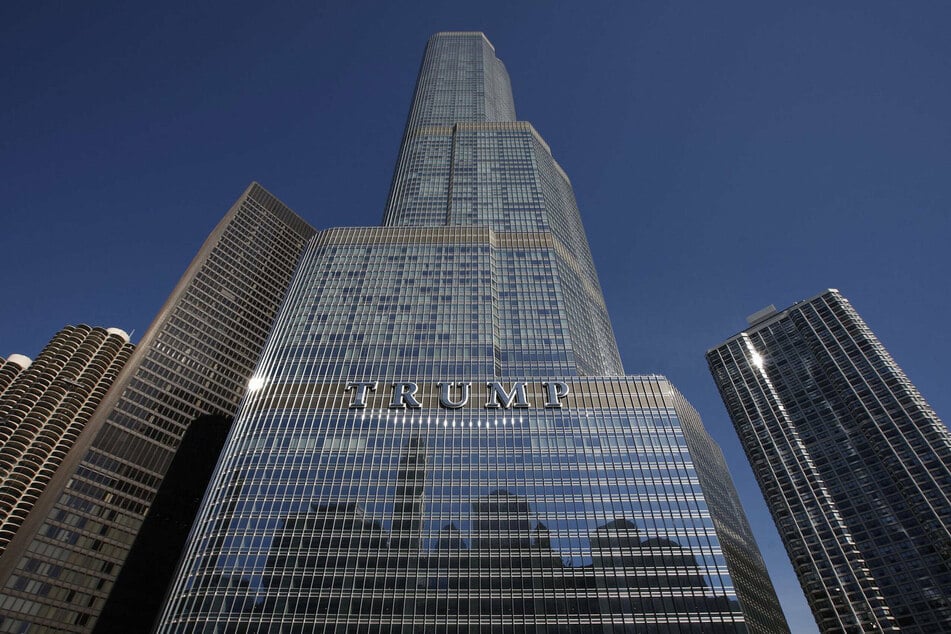 As CBS reported, the unnamed young man had been hanging from a rope on the 16th floor of Chicago's Trump Tower since 5:27 PM on Sunday evening.
His intention was to talk to the president before the election, he announced in a Facebook live video.
The self-described "member of Black Lives Matter" also brandished a knifea and threatened to cut the rope if Trump did not speak to him.

"I don't want to die. If someone will try to pull this rope, I will jump and die," he said in the clip. "Mr Trump, if you think I am crazy, I am not crazy."
A crowd of curious onlookers gradually gathered in front of the tower and police had to block the street. The first images of the bizarre incident quickly circulated on the internet.

Negotiations with the activist continued
SWAT negotiators were sent to the scene and negotiations took several hours. CBS reporter Steven Graves updated his followers throughout: "3 AM – Multiple negotiation tactics, but none have seemed to work. He seems settled in. Light rain expected soon," he tweeted.
After more than 13 hours, the Chicago police eventually announced that they had "resolved" the standoff at Trump Tower "peacefully".

This was not the first time that someone planned on climbing a Trump Tower. As early as 2016, a young man tried to scale the glass facade of the New York building using suction cups.

He only made it to the 21st floor, where NYPD cops were able to grab him through a window.

Cover photo: imago images / ZUMA Wire