Mitch McConnell reportedly makes sensational remarks on impeachment proceedings
Washington DC – Republican Senate Majority Leader Mitch McConnell is reportedly happy that new impeachment proceedings are being leveled against Donald Trump.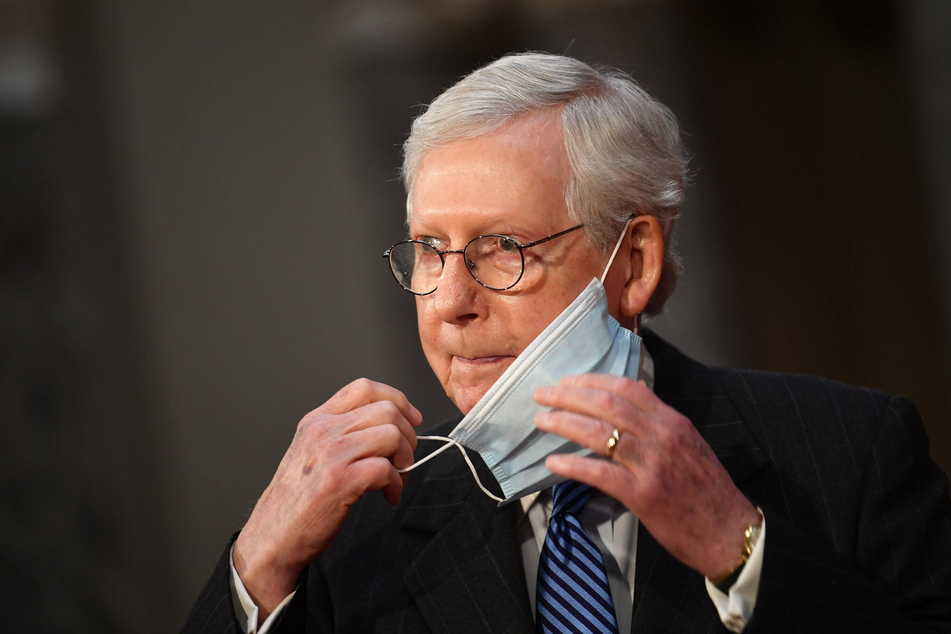 A source close to McConnell told CNN the senator is very angry about the January 6 attack on the US Capitol – and even angrier that Trump has yet to express any true remorse.
In the wake of the horrific riots, the source said McConnell is pleased about the second impeachment proceedings. The senator allegedly believes that removing the president from office would help cleanse the Republican Party of Trumpism.
So far, McConnell has maintained a notable silence on the House's latest move to impeach. His reticence strikes a marked difference in tone from his reaction to the first impeachment, in which Trump was accused of pressuring Ukrainian authorities to interfere in the 2020 US elections.
It is not yet clear whether McConnell will vote in favor of impeachment, but the option definitely seems to be on the table. Several Republican senators confirmed that the Kentucky lawmaker backs the House's current efforts.
A conviction from McConnell would likely seal the deal on the president's removal, as an anonymous Republican senator indicated: "If Mitch is a yes, he's done."
Cover photo: Imago Images / MediaPunch