Over 100 Austrians received stimulus checks from Trump
Linz, Austria - Checks signed by US President Donald Trump to combat the economic consequences of the coronavirus crisis have somehow ended up in the hands of baffled Austrians.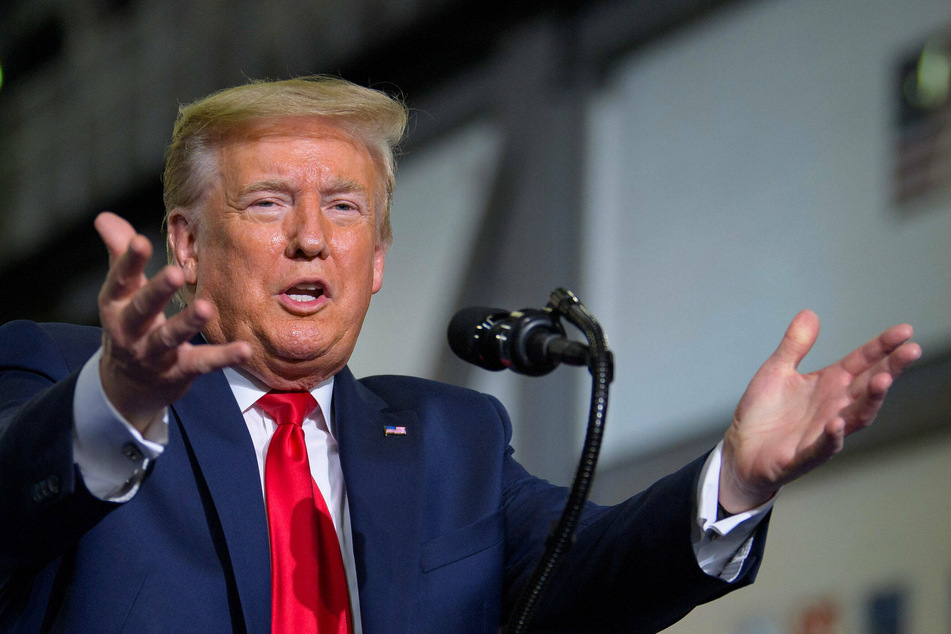 According to the Austrian Broadcasting Corporation (ORF), more than 100 checks, each worth $1,200, have been cashed.
One of the recipients is a retiree from Linz in Austria, who worked in the US for a short time. He told the ORF news program ZiB2 on Monday, that he initially thought it was a joke.
But the bank verified the checks authenticity and soon the money was in his account. The reason for this pleasant surprise might be an error on the part of the American agencies that sent out the checks. It wouldn't be the first: CNBC reported that over $1.4 billion in stimulus payments has gone to deceased people after records weren't checked properly.
US citizens with an annual salary of up to $75,000 received checks of $1,200, working couples with a salary of up to $150,000 received checks of $2,400.
Some of the money sent to Austria will eventually be returned though. The retiree from Linz is planning to use the payment to take a vacation in the USA as soon as travel restrictions are lifted.
Cover photo: imago images / Eibner Europa