Porn star describes sex with Donald Trump: "Worst 90 seconds of my life"
New York, New York - In 2006, former US President Donald Trump allegedly cheated on his wife Melania with porn actor Stormy Daniels, who has now spoken publicly about the incident.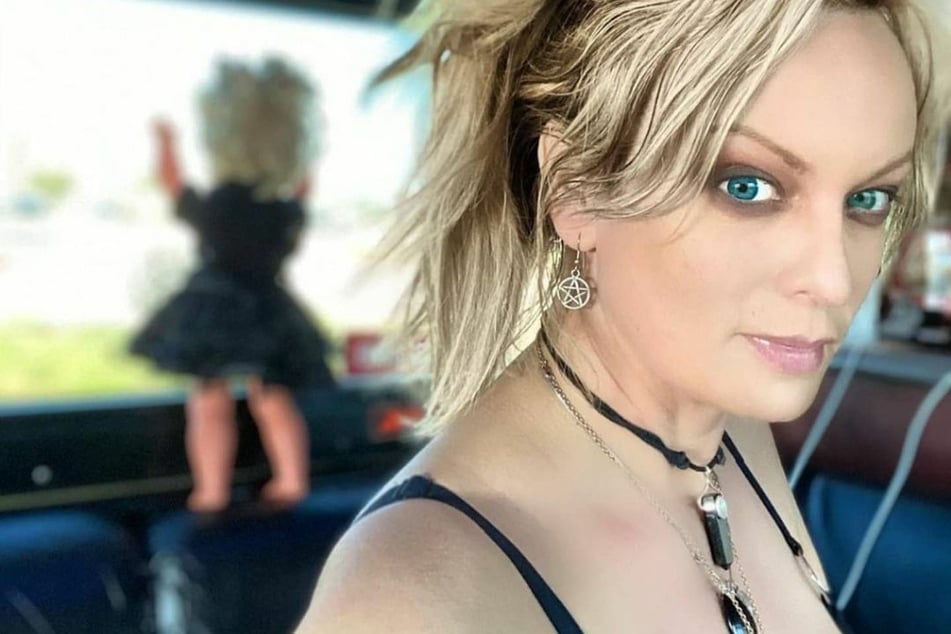 In a podcast episode with former Trump lawyer Michael Cohen (54), Daniels (41) gave a detailed account of her now-infamous meeting with Donald Trump (74). The encounter, which made headlines in 2018, took place in a hotel room during a golf tournament in Lake Tahoe.
At the time, the Wall Street Journal reported that Trump had paid Daniels $130,000 through his then-lawyer Cohen during the 2016 campaign to keep her quiet.
Now the porn star, whose real name is Stephanie Clifford, is striking back, reporting that sex with the entrepreneur was anything but fulfilling.
She "froze" when she walked into the hotel room, Stormy Daniels told the podcast, adding, "I didn't know what to say."
Trump had been sitting half-naked on the edge of the bed "doing his best yet horrifyingly disturbing impression of Burt Reynolds," she recalled.
"You need to show me how bad you want it, or do you just want to go back to the trailer park?" he allegedly said to her.
Michael Cohen apologizes to Stormy Daniels for his behavior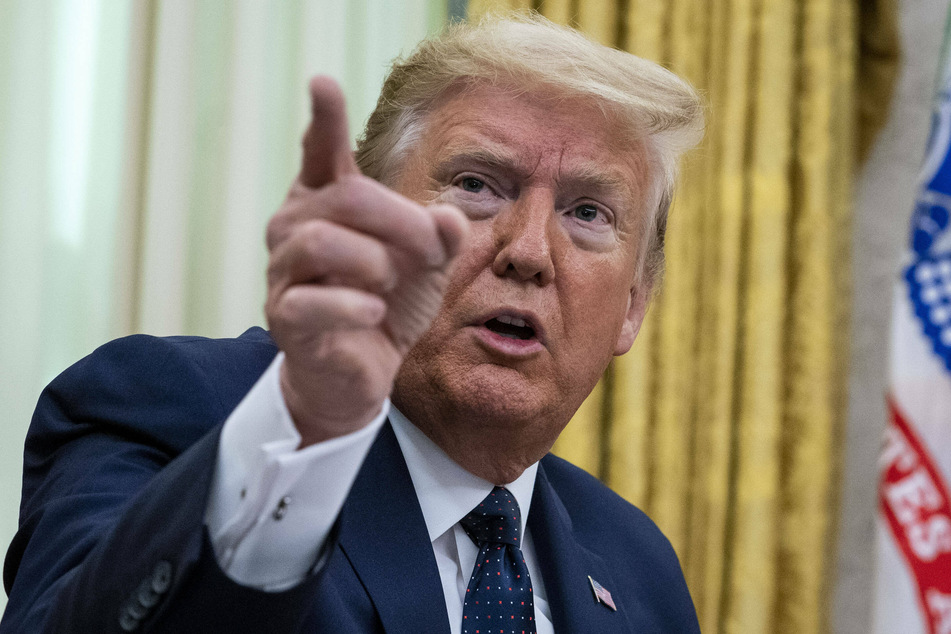 Then they got down to business – for about 90 seconds. It was the worst of her life, Daniels proclaimed: "it just made me hate myself."
While it was all consensual, Daniels seemed to have been taken off guard by the direction their conversation took: "I remember even thinking I could definitely fight his fat ass, I can definitely outrun him."
What's particularly juicy is that at the time of the meeting, Trump was already married to Melania (50), and their son Barron (14) had just been born.
Cohen, who later fell out of favor with Trump, apologized to the porn star on his podcast, saying he was sorry for causing her "needless pain."
To this day, Donald Trump denies having sex with Daniels and with Playmate Karen McDougal, an affair which also allegedly took place in 2006.
Cover photo: Collage: Screenshot/Instagram/thestormydaniels, IMAGO / MediaPunch