President Tram: comic book artist creates Trump-inspired villain
Los Angeles, California - Comic book artist and writer Jim Starlin used US President Donald Trump as inspiration for the villain in his latest graphic novel.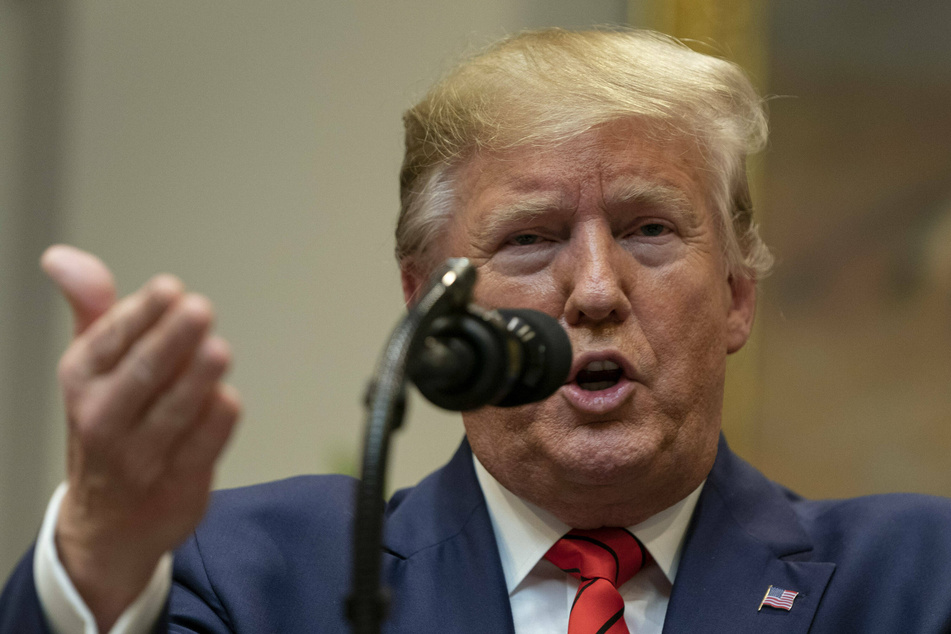 The character is called King Plunddo Tram - an anagram of Donald Trump - according to The Hollywood Reporter.
Starlin's Dreadstar Returns is a crowdfunded graphic novel scheduled for release later this year.
He even rewrote the script, Starlin told The Hollywood Reporter, "because King Plunddo Tram was not quite as despicable as I wanted him to be."
In Dreadstar Returns, Plunddo Tram appears as the main antagonist of the hero Dreadstar, a space warrior.
Starlin has expressed his dislike of Trump before, after the president's campaign team released an ad showing his as Marvel villain Thanos.
Thanos' creator, Starlin, wasn't too pleased. He told The Hollywood Reporter that he felt violated by "that pompous fool using my creation to stroke his infantile ego".
He then added that Trump seemed to be enjoying the comparison to a character that is essentially a mass-murderer. "How sick is that?" Starlin asked.
Cover photo: imago images / The Photo Access