Trump and 17 states support Texan bid to undo vote loss in Supreme Court
Austin, Texas - The attorneys-general of 17 Republican-ruled states, as well as Donald Trump, filed briefs with the US Supreme Court in Washington Wednesday, showing their support of a Texan lawsuit which asks the court to throw out voting results in the presidential election in four states.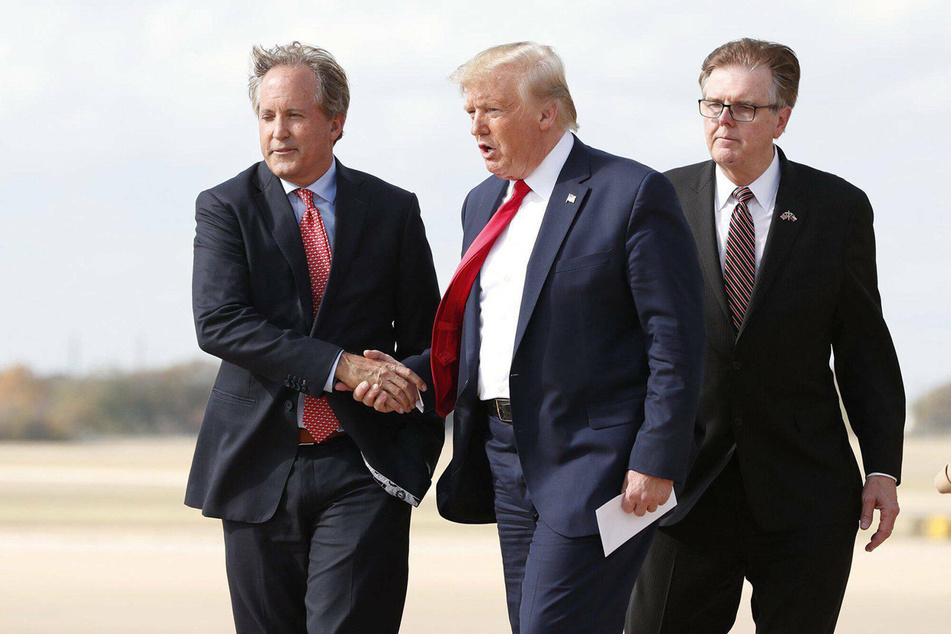 With this lawsuit, Texas Attorney General Ken Paxton seeks to invalidate the election results in four swing states won by Democrat Joe Biden: Pennsylvania, Georgia, Michigan, and Wisconsin.
All four states have already certified the results. It is uncertain whether the Supreme Court will even accept the Texan lawsuit.
On Tuesday, the Supreme Court rejected a Republican legal challenge seeking to dismiss millions of votes in the key swing state of Pennsylvania.
Experts no longer see a realistic avenue by which Trump might flip the electoral result in his favor through lawsuits.
Trump has been claiming since the November 3 election that victory was stolen from him by massive Democratic fraud.
So far, neither he nor his lawyers have been able to provide convincing evidence. Lawsuits in various states have been dismissed in dozens of cases.
Federal Attorney General William Barr also said last week that he had no evidence of fraud to the extent that it would alter the outcome.
Cover photo: imago images / ZUMA Wire