Trump discusses classified Pentagon document in new bombshell audio
Bedminster, New Jersey - An audio recording has emerged of Donald Trump at his Bedminster golf club talking about having secret documents he did not declassify.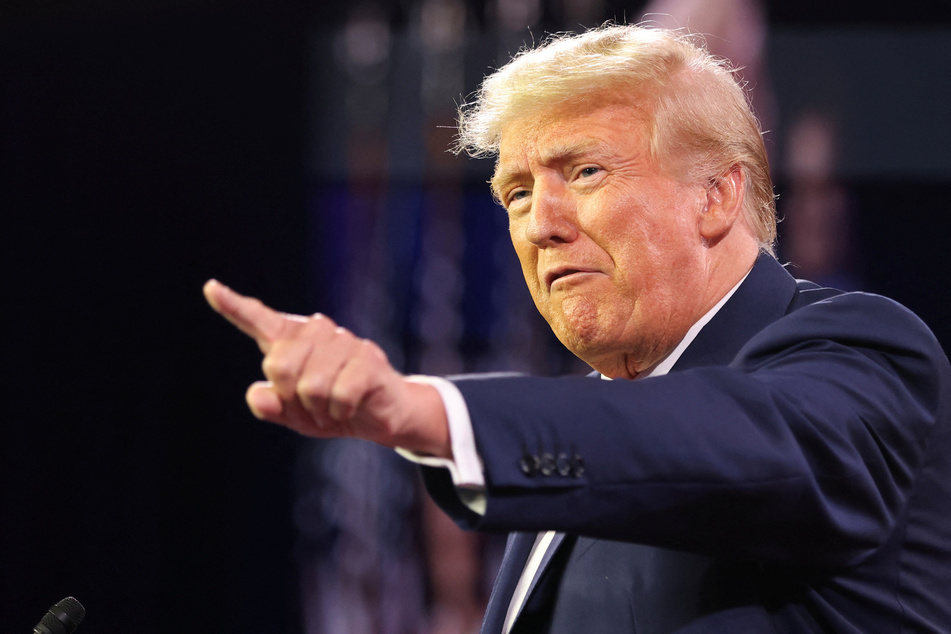 "These are the papers," Trump says in the recording from July 2021, obtained by CNN. "This is secret information."
The ex-president is speaking with two staffers, a writer, and a publisher helping Mark Meadows, his former chief of staff, to write a book. None of the four had security clearance.
Trump was referencing a classified document which he says details Pentagon plans to attack Iran.
"This was done by the military and given to me," he explains. "See, as president, I could have declassified it, but now I can't."
"Now we have a problem," one of his staffers responds.
Trump believed the document would undermine reports that General Mark Milley, chair of the Joint Chiefs of Staff, had pleaded with him not to attack Iran in the final weeks of his presidency.
Trump's classified documents case heats up ahead of trial date
Cover photo: REUTERS