Trump makes peculiar promise in first post-presidential interview
Palm Beach, Florida – For the first time since leaving the White House, ex-president Donald Trump has talked to a journalist. He didn't say a lot, but he did make a bizarre promise.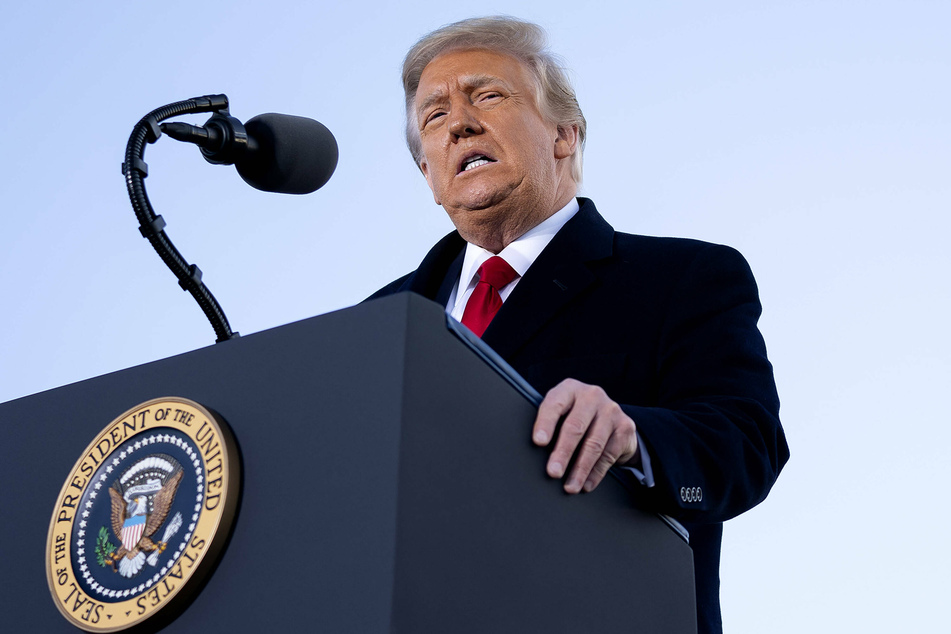 After Joe Biden (78) was sworn in as president on Wednesday, things became oddly quiet around Trump (74).
But on Friday, January 22, he broke his silence.
"We'll do something, but not just yet," the former president told Rob Crilly of the Washington Examiner while dining at his Trump International Golf Club in West Palm Beach, Florida.
An aide to the former chief executive then ended the brief interview.
The controversial politician said he will be making a comeback in some form in a farewell speech after he and Melania (50) left the White House on Inauguration Day, but he's not saying how he plans to do so.
Are his recent words a promise to his supporters or a threat to his opponents?
Is Trump starting his own political party?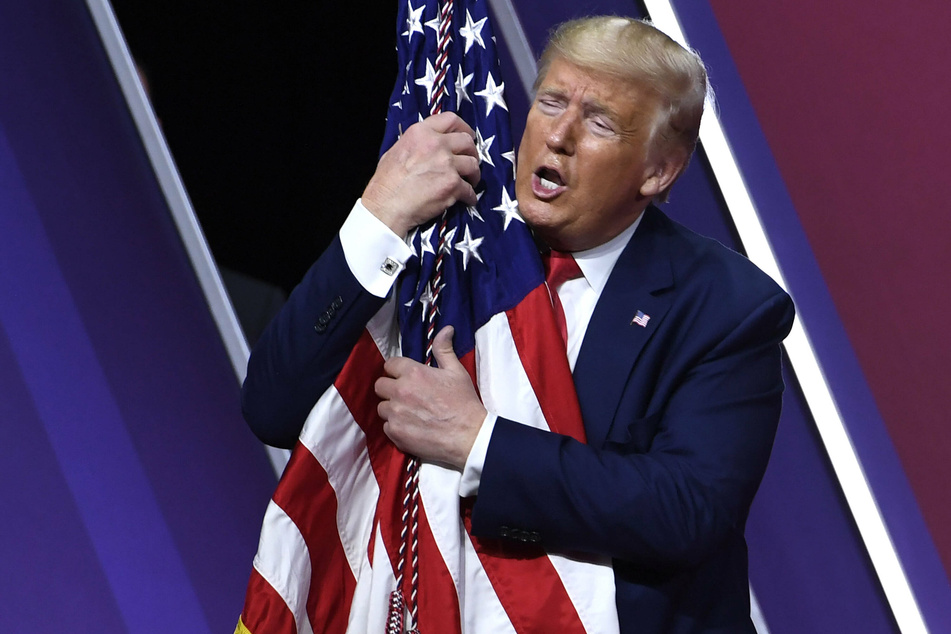 While the ex-president has been playing a lot of golf in recent days, his successor Joe Biden has signed a host of executive orders to reverse some of Trump's signature policies.
For example, Biden announced that the US is re-joining the Paris Climate Agreement and the World Health Organization (WHO), and he halted the construction of a border wall between the US and Mexico.
Trump previously alluded to plans of returning to the White House in 2024. Other reports suggested he was considering setting up a new party, the Patriot Party, for his next presidential run.
However, the same day Trump made his mysterious remark, House Democratic leaders announced that they intended to send an article of impeachment to the Senate, which would charge the former president with inciting an insurrection at the Capitol on January 6.
If the impeachment proceedings are successful, Trump won't be able to run for office ever again.
Cover photo: Imago Images / MediaPunch