Trump seemingly admits he broke the law in fiery court filing
Fort Pierce, Florida - Former President Donald J. Trump seemed to confess that he did take classified documents from the White House in the latest legal twist following the FBI's raid at his Mar-a-Lago estate.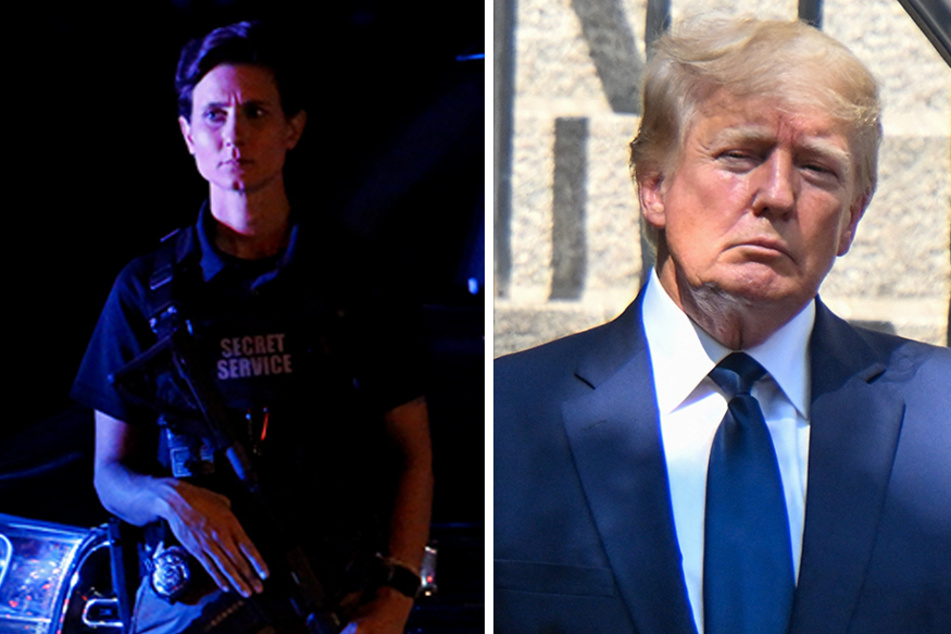 In a court filing submitted by Trump's attorney's seeking to have all the documents that were taken from his home returned, the former president seemed to concede to something that one under federal investigation probably shouldn't: that he was in the unlawful possession of classified government documents.
On Wednesday, the Guardian reported that in Trump's filing asking for a "special master", his legal team argued that because the documents seized at Mar-a-Lago were "created" during his term as President, they were "presumptively privileged until proven otherwise."
However, there's one issue with his attorneys' latest claims. By suggesting that the hundreds of docs taken by the FBI from Mar-a-Lago were subject to executive privilege protections, Trump seemed to admit that the docs were official government records and thus, should have been handed to the National Archives once his term ended.
Former FBI agent Asha Rangappa told the Guardian, "It's not clear that executive privilege would even be relevant to the particular crime he's being investigated for. And yet in this filing, he basically admits that he is in possession of them."
To make matters even more perplexing, Trump's lawyers filed the docs in Fort Pierce with Judge Aileen Cannon presiding over the case, rather than in West Palm Beach where the affidavit for the FBI's search warrant was signed by US Judge Bruce Reinhart.
Trump's legal team has not yet indicated why they filed in a different location, and it appears the Judge had some concerns of her own.
A Judge questions Trump's legal team's requests
Less than 24 hours after the former President's lawyers filed in Fort Pierce, Judge Cannon instructed his legal team to respond to a series of questions.
The questions posed included whether she had the jurisdiction to offer the relief Trump seeks and whether granting his team's demands would impact Trump's ongoing efforts to unseal the Justice Department's evidence in support of the search warrant's application.
Former President Trump's legal team has until Friday to respond to Cannon's requests.
Cover photo: Collage: Eva Marie Uzcategui & Alexi J. Rosenfeld / GETTY IMAGES NORTH AMERICA / Getty Images via AFP