Unsealed FBI search warrant reveal bombshell details of Trump investigation
Washington DC - Donald Trump is under investigation for potentially violating the Espionage Act, the unsealed search warrant released by US Magistrate Judge Bruce Reinhart on Friday shows.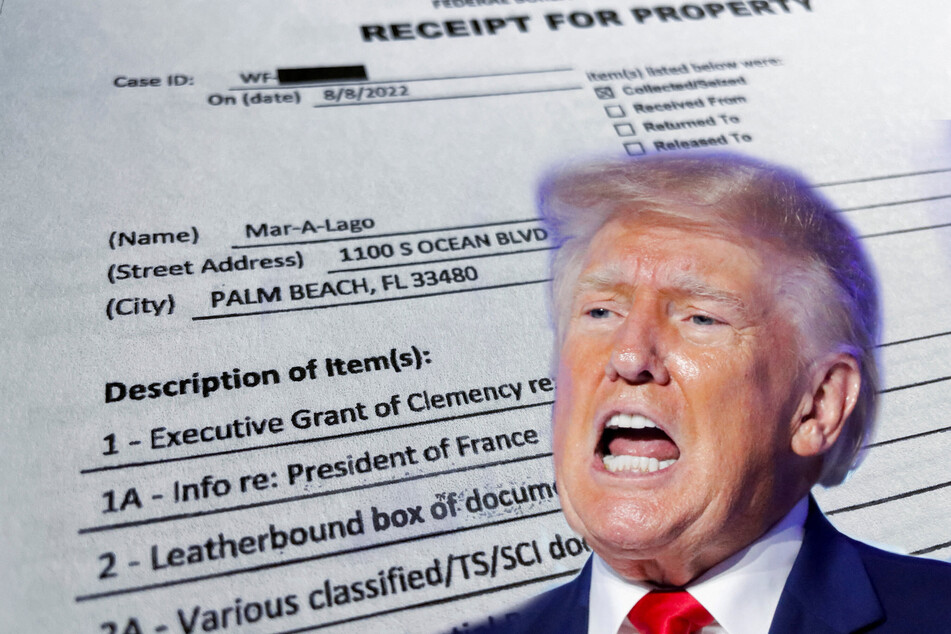 Along with the text of the warrant, the itemized list of items taken from the former president's Mar-a-Lago estate on Monday was also released. It showed FBI agents removed 11 sets of classified documents, including some marked top secret and meant to only be available in special government facilities.
As for the crimes that Trump is being investigated for, the most eye-popping are violations of the Espionage Act, which outlaws the unauthorized retention of national security information that could harm the US or aid a foreign adversary.
But the DOJ is also looking at actions that potentially broke a federal law against destroying or concealing a document in order to obstruct a government investigation, as well as a statute associated with unlawful removal of government materials.
Any potential punishment and fines would depend on the number of concealed or destroyed documents.
Trump hits back after unsealing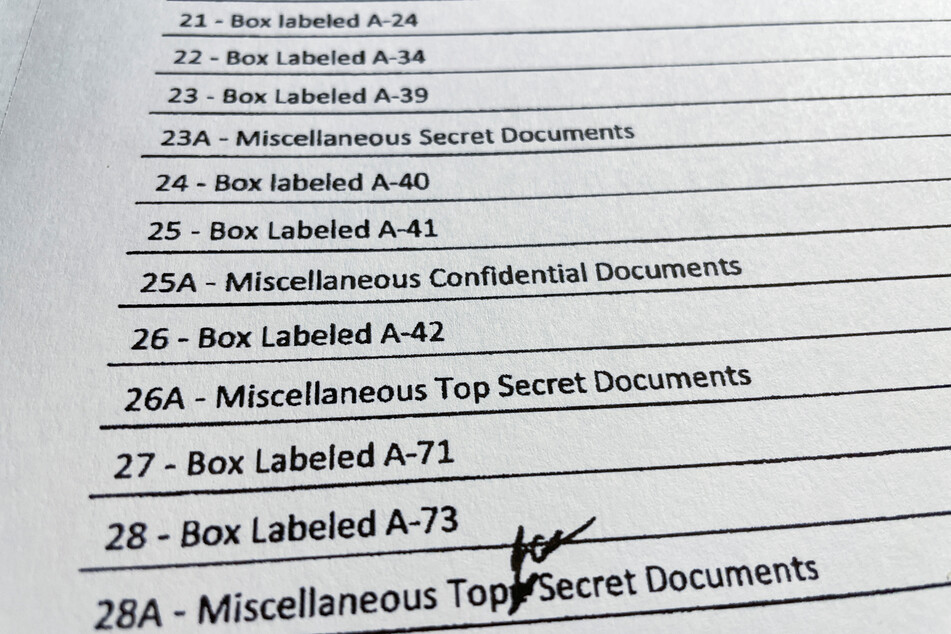 Attorney General Merrick Garland announced Thursday that the DOJ would seek to unseal the warrant and itemized receipt of what was removed from the property, due to the "substantial public interest in this matter."
Within the 20 boxes removed in Monday's search were binders of photos, a handwritten note, an executive grant of clemency for conservative provocateur Roger Stone and information about the "President of France."
The warrant allowed agents to search "the 45 Office," and "storage rooms and all other rooms or areas within the premises used or available to be used by (the former president) and his staff and in which boxes or documents could be stored, including all structures or buildings on the estate."
Trump, who supported the unsealing of the records, hit back on Friday, first falsely saying that former President Barack Obama kept 33 million pages of documents, including some that were classified. This was quickly shot down by the US National Archives, which pointed out that it is in position of all those documents. Trump also insisted all the documents recovered by the FBI during search had been "declassified."
Whether they were might not even matter, as multiple observers pointed out that violations of the Espionage Act don't hinge on official documents being classified or not.
Cover photo: REUTERS