Trump trying to block release of documents requested by January 6 House committee
Washington DC - Donald Trump has filed a lawsuit to block the release of documents requested by the House committee investigating the January 6 attack on the Capitol, according to multiple media reported.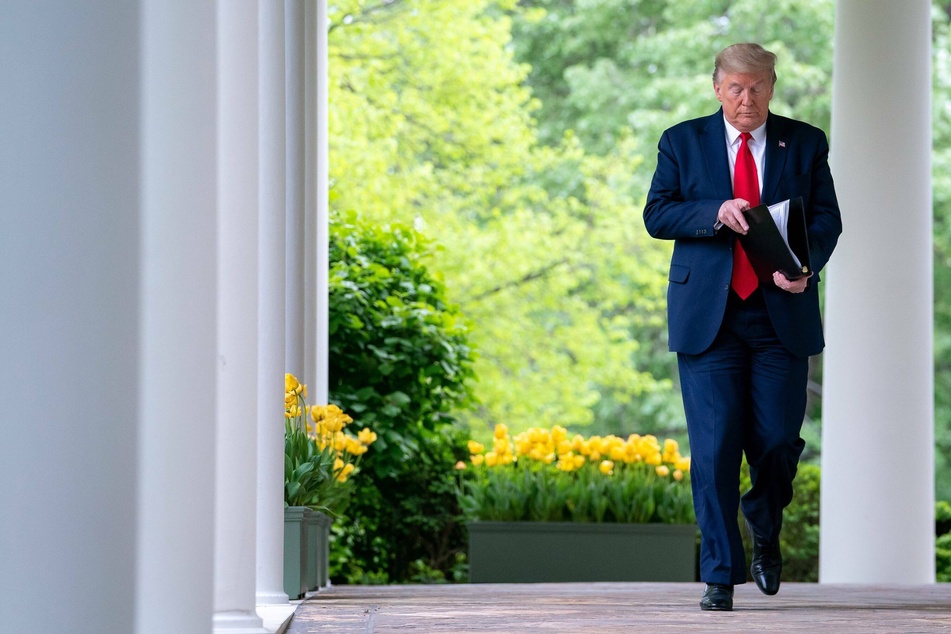 Trump attorney Jesse Binnall filed the suit against the committee and the National Archives in a federal court in Washington on Monday, according to outlets including the New York Times, which published the court documents.

Trump is insisting on executive privilege, which is a president's prerogative to withhold certain information from Congress or the courts.
The White House has said that Trump's successor Joe Biden would not stop the transfer of documents from the National Archives to the congressional committee.
Trump's lawsuit argues that the congressional committee's request for documents is "illegal, unfounded and overbroad," also calling it "almost limitless in scope."
The document request served to "harass" Trump and high-ranking members of his former administration, the suit also claims, adding that the committee's request amounted to "nothing less than a vexatious, illegal fishing expedition."
Trump has been accused of inciting his supporters to storm the seat of the US Congress in Washington on January 6. The rioting followed his false claims of voter fraud in the presidential election he lost to Biden.
Cover photo: IMAGO / Everett Collection