Epstein scandal: Bill Clinton received massage from alleged abuse victim
New York, New York - There have long been questions over the involvement of Bill Clinton in the abuse scandal surrounding multi-millionaire Jeffrey Epstein. Now, a photo showing the former US president with one of Epstein's victims has resurfaced.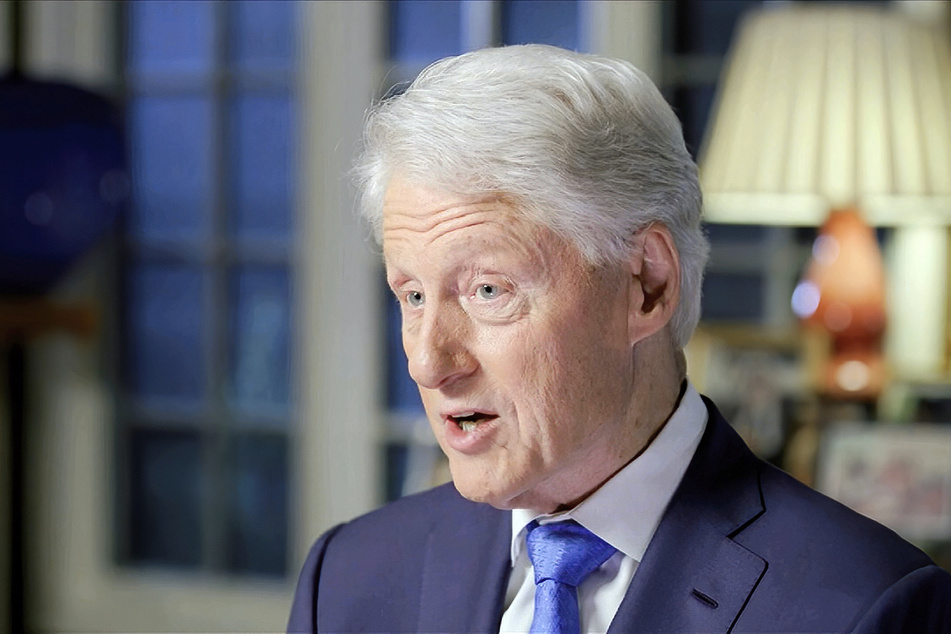 According to the Daily Mail, the photograph, taken in 2002, won't be too flattering to the former president. It shows him having his neck massaged by the then 22-year-old Chauntae Davies. According to multiple statements, she was raped by Epstein (✝66) several times.
The photo was reportedly taken on Epstein's infamous jet - the so-called Lolita Express - during a stopover in Portugal. 
Clinton (74) complained of back pains, at which point Epstein's longtime lover and alleged accomplice Ghislaine Maxwell (58) suggested that Davies could give him a massage, since she was trained masseuse.

Epstein and Maxwell accompanied Clinton and other celebrities on a trip to Africa as part of a project for Clinton's foundation to raise awareness of poverty and the AIDS crisis on the continent.
Davies says Bill Clinton never made a pass at her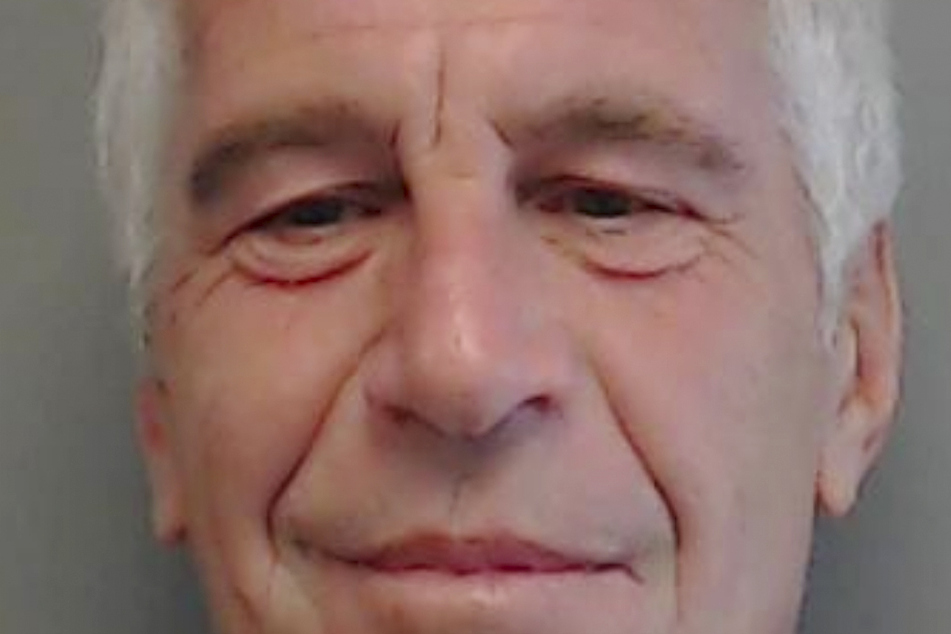 The alleged abuse victim Davies had been brought along as a flight attendant and was shocked when the former US president suddenly stood in front of her. In contrast to Epstein, he was "charming and sweet" to her and was a real "gentleman".
Davies even asked Clinton to kneel down, so she could reach him better: "I couldn't believe I'd  said that! (...) I have always been the queen of putting my foot in my mouth." The then 56-year-old laughed and obliged her.
Bill Clinton has admitted to travelling on Epstein's private jet several times.
However, he denies any previous knowledge of Epstein and Maxwell's sick antics and the sexual assaults of underage girls.
Cover photo: Handout/Florida Department of Law Enforcement/dpa; Uncredited/Democratic National Convention/AP/dpa