Ilhan Omar's office responds to AIPAC ads targeting progressive female congresswomen
Washington DC – Progressive Democrats are under fire from the American Israel Public Affairs Committee (AIPAC) in a series of vicious ads targeting female members of the Squad.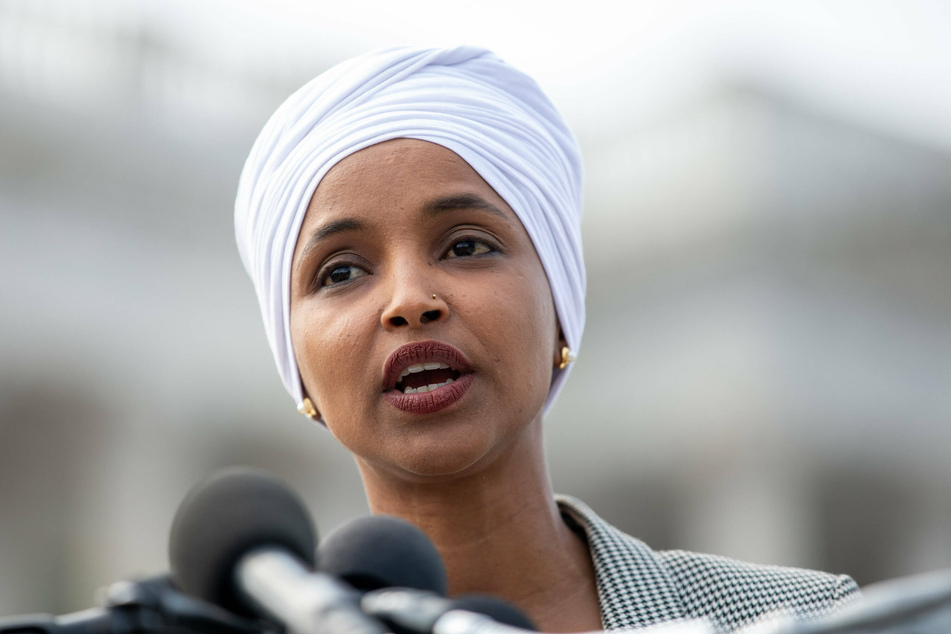 AIPAC, an ostensibly bipartisan, pro-Israel lobby group, regularly runs ads attacking politicians who express any critique of the Israeli government. In most cases, those critics happen to be progressive Democrats.
The latest smear campaign targeted Representatives Ilhan Omar, Alexandria Ocasio-Cortez, Cori Bush, and Rashida Tlaib, Al Jazeera reported. The ads accused the congresswomen of "inciting hate by demonizing Israel" and "spreading vicious, dangerous lies about our democratic ally."
Ads against Omar further accused the congresswoman of not knowing the difference "between democracies and terrorists."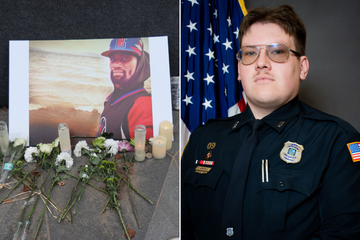 The allegation came after Omar questioned Secretary of State Antony Blinken in June, confronting him over US opposition to hearing cases of alleged human rights abuses committed in Afghanistan and the Palestinian territories in the International Criminal Court (ICC).
"We must have the same level of accountability and justice for all victims of crimes against humanity," she wrote at the time. "We have seen unthinkable atrocities committed by the US, Hamas, Israel, Afghanistan, and the Taliban."
The Minnesota congresswoman later clarified her comments, saying she was not equating the US and Israel with the Taliban and Hamas.
Omar's remarks came at a time of heightened scrutiny around the Israeli-Palestinian conflict. The world was shocked by the eruption of renewed violence in May that left over 250 Palestinians and 13 Israelis dead. Human rights advocates have also decried the ongoing expulsion of Palestinians from East Jerusalem by the Israeli military.
Progressives of many backgrounds and nationalities have continued to rally against the violence.
After the release of the ads, J Street, a liberal Jewish, pro-Israel advocacy group, tweeted, "After 4 years of backing Trump's far-right policies, AIPAC seems to be declaring war on progressive Democrats with incendiary ads falsely accusing Congresswomen of color of supporting terror & hate."
AIPAC accused of Islamophobia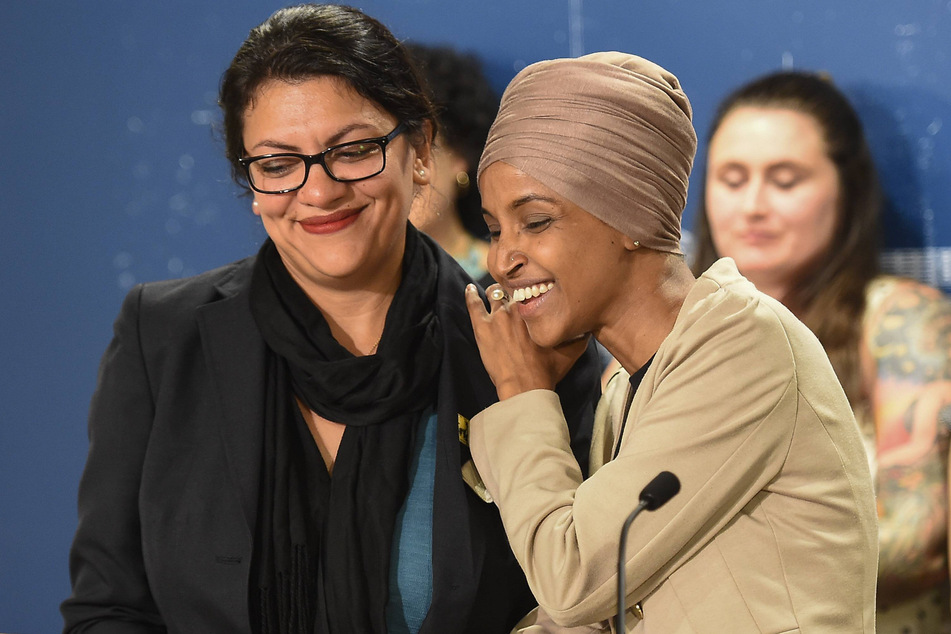 Since the release of the ads, AIPAC has been accused of Islamophobia, as both Omar and Tlaib are Muslim.
Jeremy Slevin, Omar's communications director, explained on Twitter: "It shouldn't have to be stated, but baselessly linking Muslim-Americans to terrorism is *the* textbook example of Islamophobia and is routinely used to silence advocacy for Palestinian human rights."
"Make no mistake: AIPAC is putting Rep. Omar's life at risk with repeated Islamophobic attack ads," he said in a separate tweet.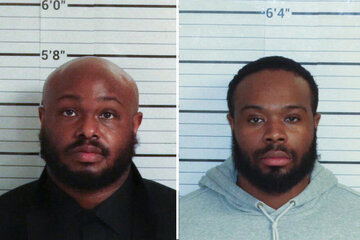 Rashida Tlaib, the first Palestinian-American woman ever elected to US Congress, simply responded, "I am so sick of this sh**."
AOC and Cori Bush have yet to comment publicly on the incident.
Cover photo: IMAGO / MediaPunch