Al-Qaeda leader Ayman al-Zawahiri taken out by US strike, Biden confirms
Washington DC - President Joe Biden on Monday evening confirmed that the US had successfully conducted a military operation this weekend that killed Al-Qaeda leader Ayman al-Zawahiri, one of the main figures behind the 9/11 attacks.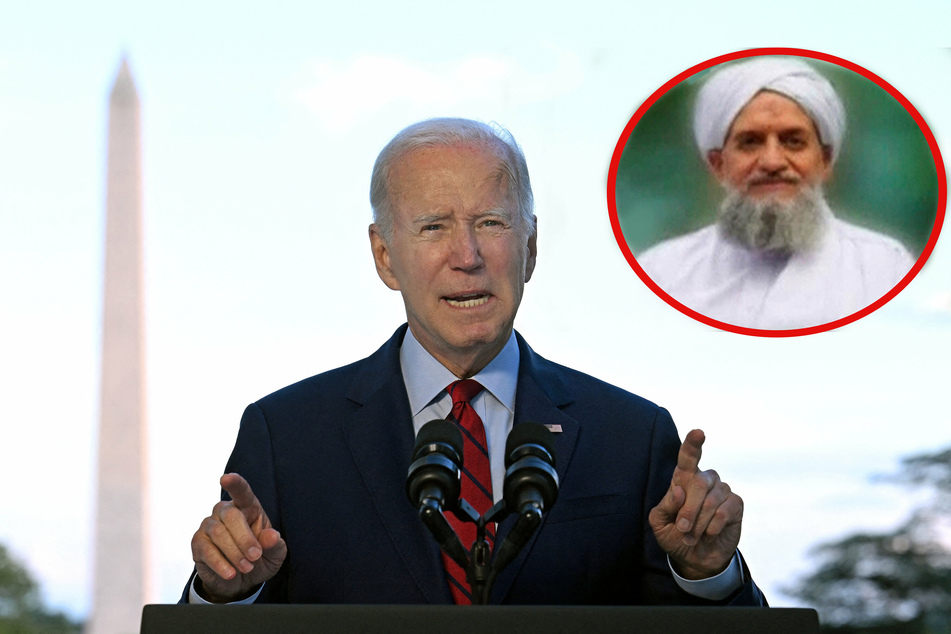 Officials were briefing on Monday afternoon about a "counterterrorism operation against a significant al-Qaeda target in Afghanistan," without revealing any identities.
But hours before it was announced that Biden would deliver a statement from the White House, multiple media outlets cited sources confirming that al-Zawahiri was the mystery target.
According to Biden, the 71-year-old Egyptian national, who was a hugely influential figure in Al-Qaeda for over three decades, was located in downtown Kabul earlier this year by US intelligence services. After establishing al-Zawahiri's pattern of movement – which reportedly included spending time on the balcony of his safe house – and receiving assurances that "conditions were optimal," the president last week authorized a drone strike, which was conducted successfully on Sunday.
"Justice has been delivered," Biden said.
No civilians harmed in operation, Biden says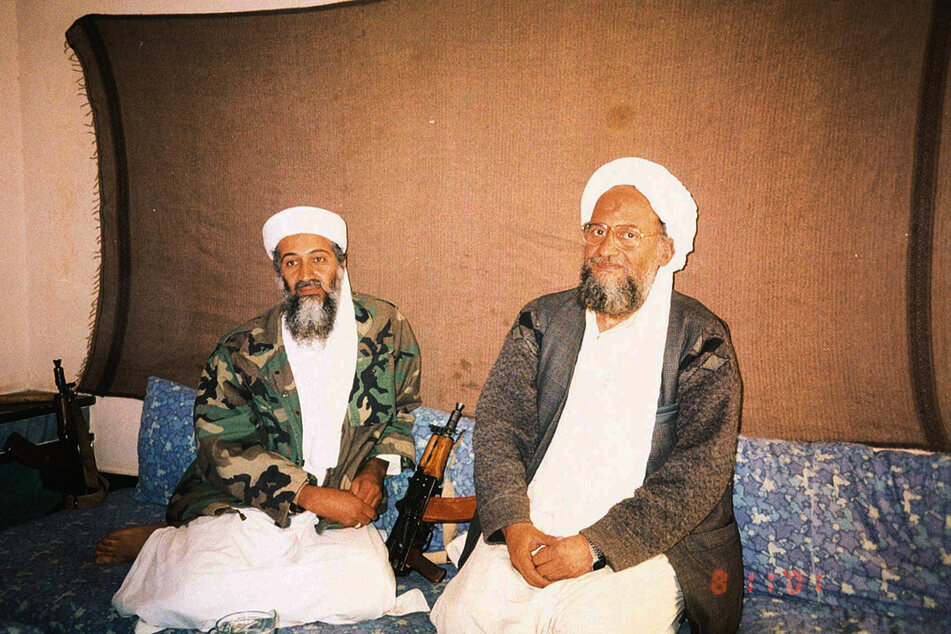 Sometimes called the brains behind Al-Qaeda, Ayman al-Zawahiri officially took over as leader of the organization after Osama bin Laden was killed in a US military operation in 2011.
Over the past decade, the former surgeon appeared in several propaganda videos and attempted to navigate the emergence of the so-called Islamic State, with which Al-Qaeda had a thorny relationship.
Several attempts to take him out failed, including a disastrous US airstrike on Damadola, a Pakistani village, which ended up killing over a dozen innocent people.
There were no civilians casualties and no members of al-Zawahiri's family were harmed in Sunday's attack, Biden clarified.
"He was deeply involved in the planning of 9/11, one of the most responsible for the attacks that murdered 2,977 people on American soil. For decades, he was the mastermind of attacks against Americans," the president added, also citing the 1998 bombings of US embassies in Tanzania and Kenya.
"Today, we remember the loss and commit ourselves to the safety of the living, and we pledge that we shall never waver from defending our nation and its people."
Cover photo: Collapse: REUTERS & via REUTERS