Biden administration pushes to put Harriet Tubman on $20 bill
Washington DC - The Biden administration will resume efforts to put abolitionist Harriet Tubman on $20 bills after the Trump administration delayed the move first initiated by President Barack Obama.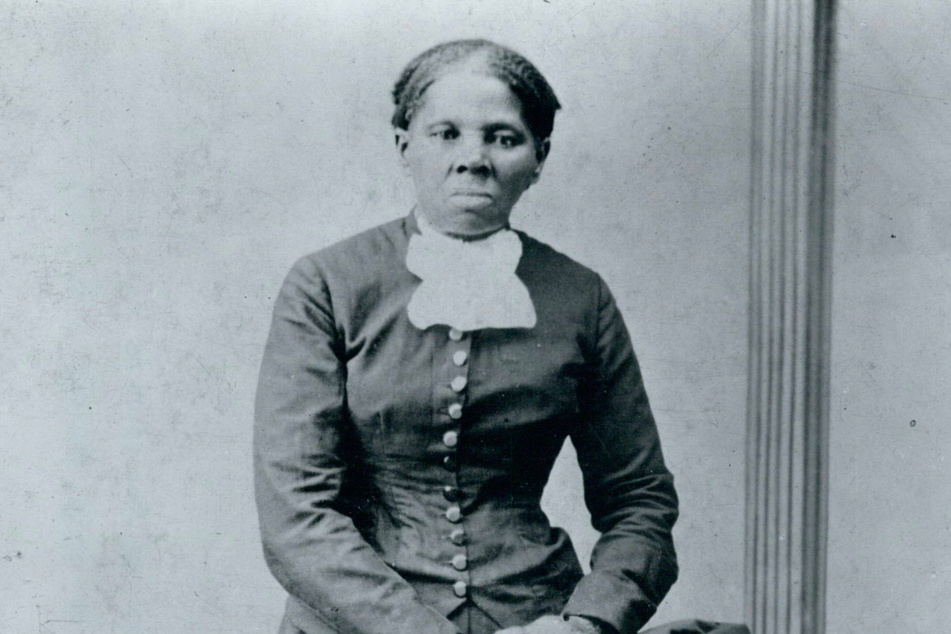 White House Press Secretary Jen Psaki told reporters Monday it was important that "our money (...) reflect the history and diversity of our country, and Harriet Tubman's image gracing the new $20 note would certainly reflect that. So we're exploring ways to speed up that effort."
Jacob Lew, the secretary of the treasury at the time, announced in April 2016 that Tubman's image would be on a redesigned $20 note. Tubman would replace the 7th US president and slaveholder Andrew Jackson on the bill.
The new bill was set to be released in 2020, scheduled to coincide with the 100th anniversary of the 19th amendment, which granted women the right to vote.
However, the Obama-era initiative went nowhere during the Trump administration. In 2019, Treasury Secretary Steven Mnuchin announced significant delays, saying that any change in the $20 design wouldn't happen before 2028.
In order for the bill to be released before 2028, it will need to produced in a new, high-speed printing facility, which is currently scheduled to begin printing in 2025.
Born into slavery in Maryland around 1820, Harriet Tubman, escaped the plantation where she was enslaved and then returned to guide hundreds of other slaves North to their freedom through the Underground Railroad.
She died in 1913 and later had the Harriet Tubman Underground Railroad state park in Maryland named in her honor.

Cover photo: imago images / ZUMA Wire