Biden announces new weapons systems to be sent to Ukraine
Washington DC - The United States will send advanced rocket systems to Ukraine as it fights off Russia's invasion, US President Joe Biden has said.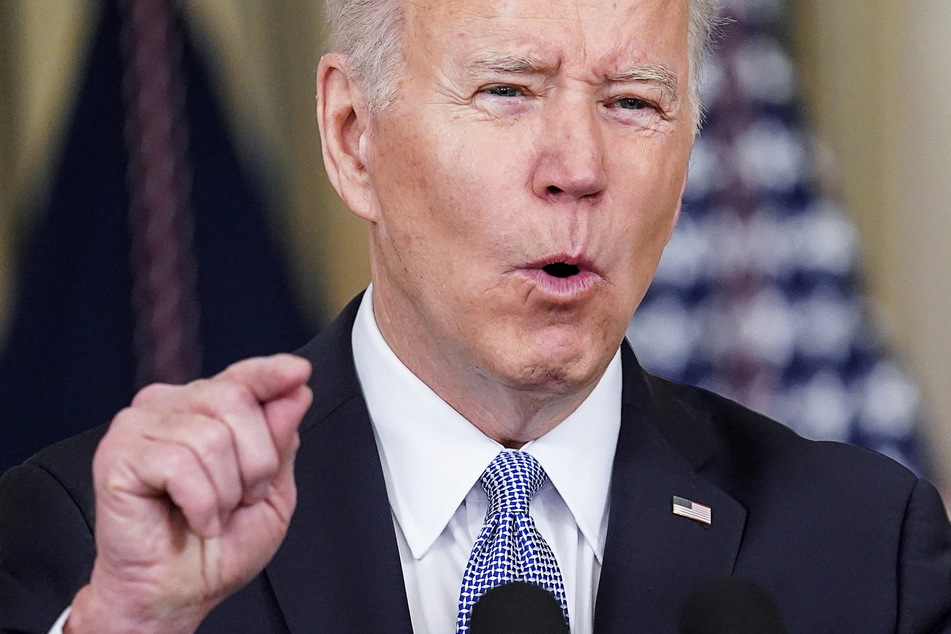 Biden confirmed the move in an op-ed in the New York Times published Tuesday, saying that while the war in Ukraine would only end through diplomacy, "every negotiation reflects the facts on the ground."

"We have moved quickly to send Ukraine a significant amount of weaponry and ammunition so it can fight on the battlefield and be in the strongest possible position at the negotiating table," Biden wrote.
"That's why I've decided that we will provide the Ukrainians with more advanced rocket systems and munitions that will enable them to more precisely strike key targets on the battlefield in Ukraine."
He emphasized the US was not encouraging Ukraine to strike beyond its borders into Russia. The endgame, Biden added, is clear: "We want to see a democratic, independent, sovereign and prosperous Ukraine with the means to deter and defend itself against further aggression."
The president did not say which weapons systems he was referring to. The White House had earlier said it was considering sending US-produced multiple launch rocket systems (MLRS) and high mobility artillery rocket system (HIMARS).
Cover photo: REUTERS