Biden picks former FDA commissioner to lead US vaccination campaign
Washington DC – President-elect Joe Biden has picked David Kessler, a former chief of the US Food and Drug Administration (FDA), as the chief science officer of the White House coronavirus response team.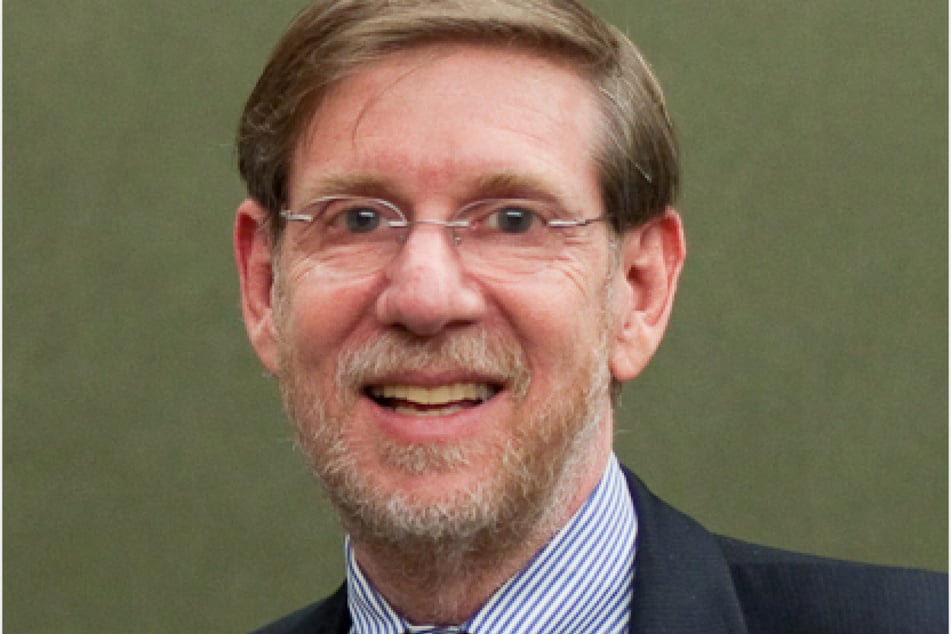 Kessler was among several appointees announced by Biden's presidential transition team on Friday to execute the Democrats' strategy to quickly vaccinate as many US citizens as possible.
Kessler is to take over at the helm of Operation Warp Speed, the program to accelerate the vaccine roll-out set up by the outgoing administration of Donald Trump, Politico reported.
Biden also picked Andy Slavitt, a health expert and well-known podcaster, as a senior advisor to the coronavirus team.
"We are in a race against time, and we need a comprehensive strategy to quickly contain this virus," Biden said in a press release. "The individuals announced today will bolster the White House's Covid-19 response team and play important roles in carrying out our rescue plan and vaccination program."
Biden, who is due to be sworn in as the 46th US president next week, had already chosen Jeff Zients as the team's coordinator.
Cover photo: Wikimedia Commons/Justin Hoch