Biden signs executive orders to combat climate crisis
Washington DC – President Joe Biden signed a set of executive actions on Wednesday to tackle climate change, an emergency he said posed an "existential threat" to humanity.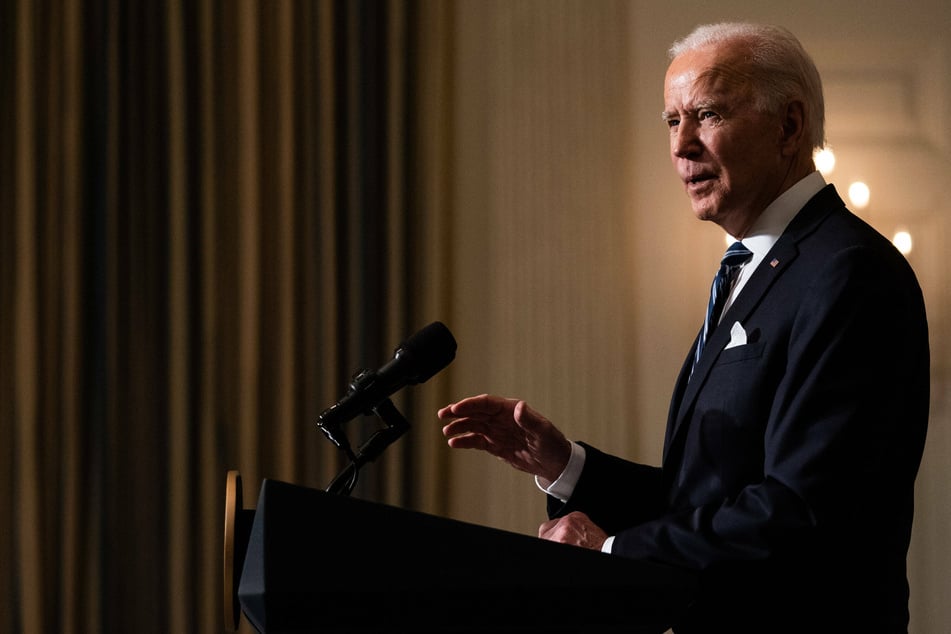 "In my view we have already waited too long to deal with this climate crisis and we can't wait any longer," he said at the White House.
The actions establish climate change as a major national security and foreign policy issue for the Biden administration, and will commit the country to conserving at least 30% of federal lands by 2030.
Speaking to reporters, Biden said that his plans will create new union jobs in clean energy.
"These aren't pie in the sky dreams. These are concrete actionable solutions," Biden said, arguing that the US must lead the global response to climate change.
Biden, who signed an executive order on his first day in office to have the United States rejoin the Paris climate agreement, has appointed a number of climate experts to key government positions.
He also named former secretary of state John Kerry as his special climate envoy, a position that now holds a seat in the National Security Council.
These moves, together with Wednesday's executive actions, signal the new administration's intention to make climate change and clean energy a central part of its agenda.
The Biden administration seeks to make up for lost time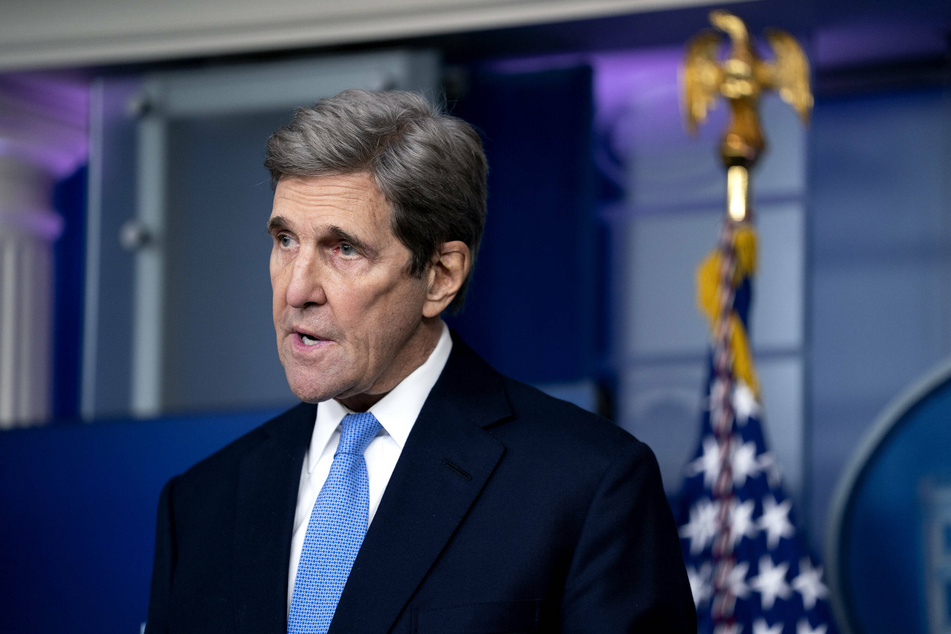 New oil and gas leases on public lands and waters will also be canceled, according to the White House.
The Biden administration aims to put the US on a path to creating a carbon pollution-free power sector by 2035 and a net-zero emissions economy by 2050, and to create new jobs in the clean energy sector.
One of the orders will also re-establish the President's Council of Advisors on Science and Technology, while a Presidential Memorandum on scientific integrity will reiterate the administration's goal of protecting scientists from political interference.
During a press conference on Wednesday, climate envoy Kerry said "failure is not an option."
Biden is "totally seized by this issue," Kerry said, arguing that climate is an existential threat that cannot be ignored.
Kerry also noted that Biden has directed the US intelligence agencies to create the first-ever national intelligence estimate on the security implications of climate change.
The US will also establish a climate finance plan and an ambitious new target for reducing carbon emissions, known within the framework of the Paris climate accords as Intended Nationally Determined Contributions (INDCs).
Biden will also host a summit with leaders from major economies to mark Earth Day on April 22, and the US will unveil its INDCs then.
"The convening of this summit is essential to ensuring that 2021 is going to be the year that really makes up for the lost time of the last four years," Kerry said.
Cover photo: IMAGO / MediaPunch