Biden's presidential pooch is in special training after biting two people
Washington DC - After nipping two people within a short time, Joe Biden's dog Major is now enrolled in special anti-bite training.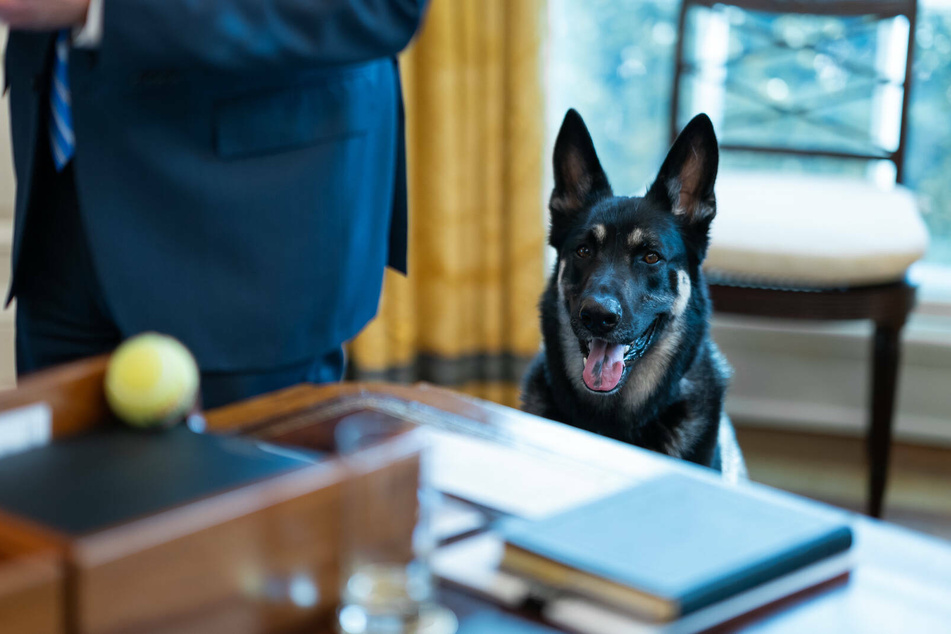 First Dog Major has his work cut out for him. Though his "victims" sustained only small injuries, the pattern indicates the pup is not yet suited for life in the White House.
As the Guardian reports, First Lady Jill Biden (69) and President Joe Biden (78) have decided after careful consideration with their advisors that Major must undergo professional anti-bite training.
"Nipping is probably more accurate than biting," said White House spokesman Michael LaRosa.
The training will probably not be carried out in the White House but rather in a special dog school in the Washington DC area. Jill Biden's spokesperson stressed that this measure was necessary in view of the known incidents.
Major attracted attention last March in two separate two bite incidents. First, a Secret Service employee was nipped. Soon thereafter, a National Park Service employee received medical attention at the White House for a mild injury incurred while Major was out for a walk.

Major's private training is expected to last several weeks and should help the dog better adapt to life in and around the White House.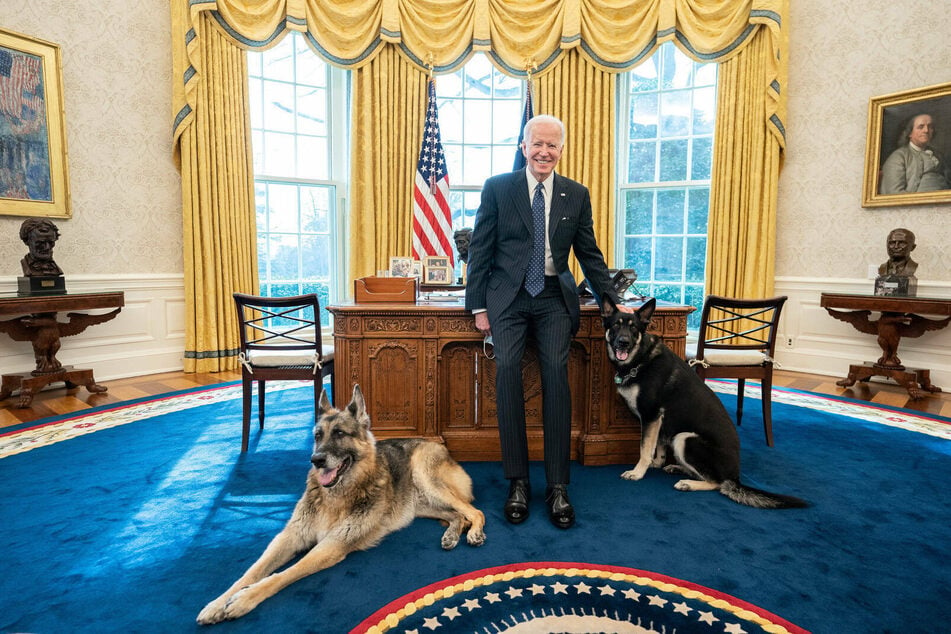 Hopefully Major, who is the first rescue dog to live in the White House, will learn to thrive despite encountering new people every single day.
The stakes are high, as the Bidens want to encourage others to also adopt animals from shelters before going to breeders.
Cover photo: IMAGO / ZUMA Wire