Border wall blocked: Biden calls Trump's pet project a "waste of tax dollars"
Washington DC - Former President Donald Trump had his heart set on building a wall on the US border with Mexico, but his successor Joe Biden has put a definitive stop to the project.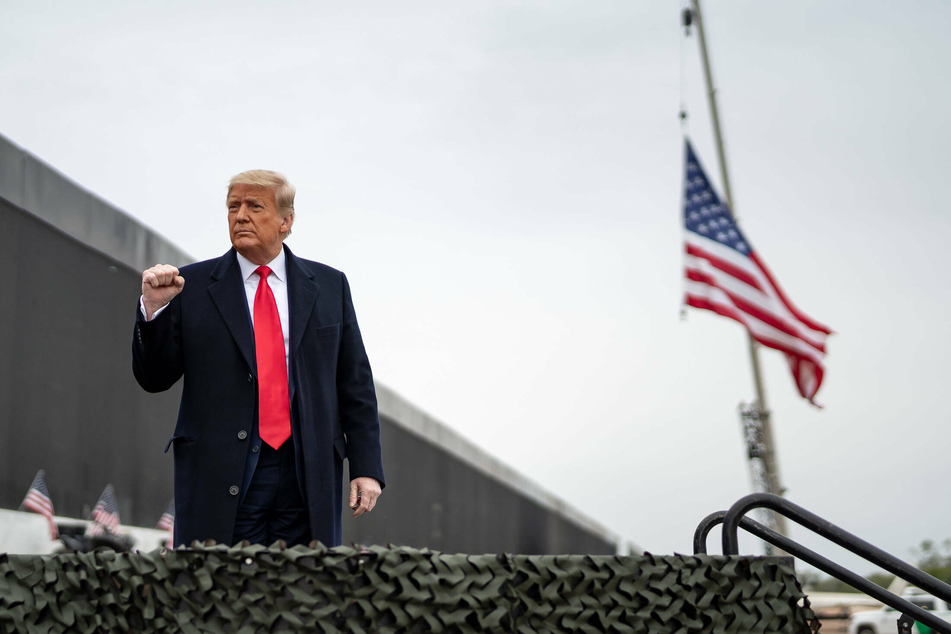 The border wall with Mexico was one of Donald Trump's main campaign promises during the 2016 election.
The structure was supposed to keep migrants from Central and South America from entering the United States.
President Biden canceled funding for the project shortly after taking office. Now, he has rescinded the emergency order issued by Trump.
Trump had ordered the national emergency during his time in office in order to be able to divert funds from other US agencies to finance the construction. The decision sparked criticism from human rights activists and environmental groups at the time.
As Inquisitr reports, Biden explained his decision in detail in a letter to House Speaker Nancy Pelosi.
The construction of the border wall is "unnecessary" and a "waste of tax dollars," the letter says.
"I have determined that the declaration of a national emergency at our southern border was unwarranted… I have also announced that it shall be the policy of my administration that no more American taxpayer dollars be diverted to construct a border wall, and that I am directing a careful review of all resources appropriated or redirected to that end," Biden said.
The construction of the border wall is now completely on hold. The project is not expected to continue during Joe Biden's term in office.

Cover photo: Collage: IMAGO / ZUMA Wire, IMAGO / MediaPunch