Hunter Biden snaps back and sues the IRS
Washington DC - As President Joe Biden's son Hunter Biden faces multiple federal charges, he is now suing the Internal Revenue Service for illegally releasing his tax records.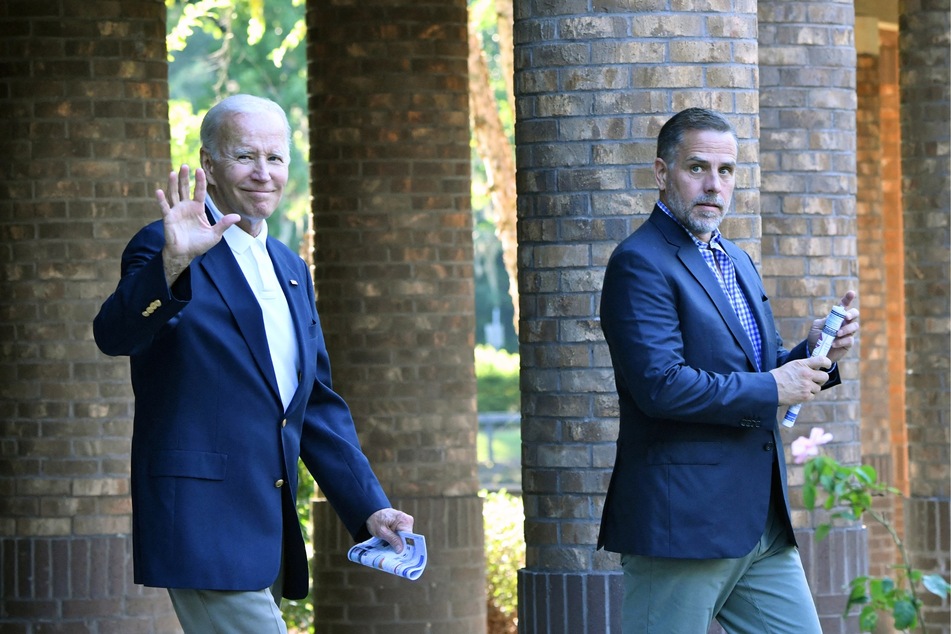 Hunter Biden is fighting back.
According to CNN, Biden's suit claims that IRS agents Gary Shapley and Joseph Ziegler violated IRS code when they released his information during their testimony before the House of Representatives back in July.
"Despite clear warnings from Congress that they were prohibited from disclosing the contents of their testimony to the public in another forum, Mr. Shapley and Mr. Ziegler's testimony only emboldened their media campaign against Mr. Biden," the suit states.
The suit claims both agents "targeted and sought to embarrass" Hunter by becoming regular guests on national media outlets where they have since made new claims and allegations.
"The lawsuit is about the decision by IRS employees, their representatives, and others to disregard their obligations and repeatedly and intentionally publicly disclose and disseminate Mr. Biden's protected tax return information outside the exceptions for making disclosures in the law," the filing explains.
Last week, Hunter was indicted on three felony charges regarding his illegal possession of a firearm. The Department of Justice has also been investigating Hunter's tax history, which may bring about additional charges added to the case.
Hunter and his legal team are seeking $100,000 in damages from the IRS for "each and every unauthorized disclosure of his tax returns," plus attorney fees.
Cover photo: Nicholas Kamm / AFP