Joe Biden faces criticism from his own ranks after Syria bombing
Washington DC - After his first military action as president, Joe Biden is facing criticism from supporters within his own party.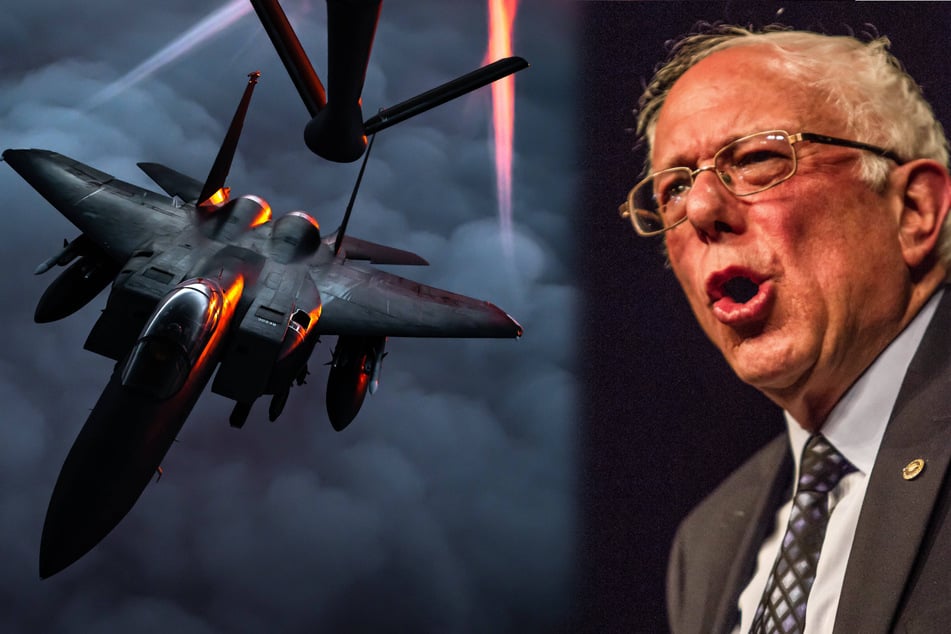 The US military bombed facilities used by Iran-backed militia groups in Syria, a country racked by civil war.
While the Defense Department initially justified the bombing, criticism of Biden's order is growing.
"While the President has a responsibility to defend the people of the United States, our Constitution is clear that it is the Congress, not the President, who has the authority to declare war," Bernie Sanders (79) said in a statement.
"I am very concerned that last night's air strike by U.S. forces in Syria puts our country on the path of continuing the Forever War instead of ending it. This is the same path we've been on for almost two decades," Sanders continued.
But Sanders, long seen as an icon of the progressive movement, wasn't the only one to voice criticism.
Tim Kaine (63), a close confidant of Hillary Clinton (73), issued a statement expressing similar concerns. Other Democratic supporters wished to remain anonymous during their remarks.
Ex-president Trump also ordered an air strike in Syria just a few months into his term, prompting similar questions about presidential authority to bypass Congress in determining military action.
Cover photo: Collage: IMAGO / ZUMA Wire, IMAGO / Cavan Images