Secret service agents dismissed over alleged drunken assault ahead of Biden visit
Seoul, South Korea - Two US Secret Service agents were sent home from South Korea after an incident that resulted in a police response, just ahead of President Joe Biden's arrival in Seoul.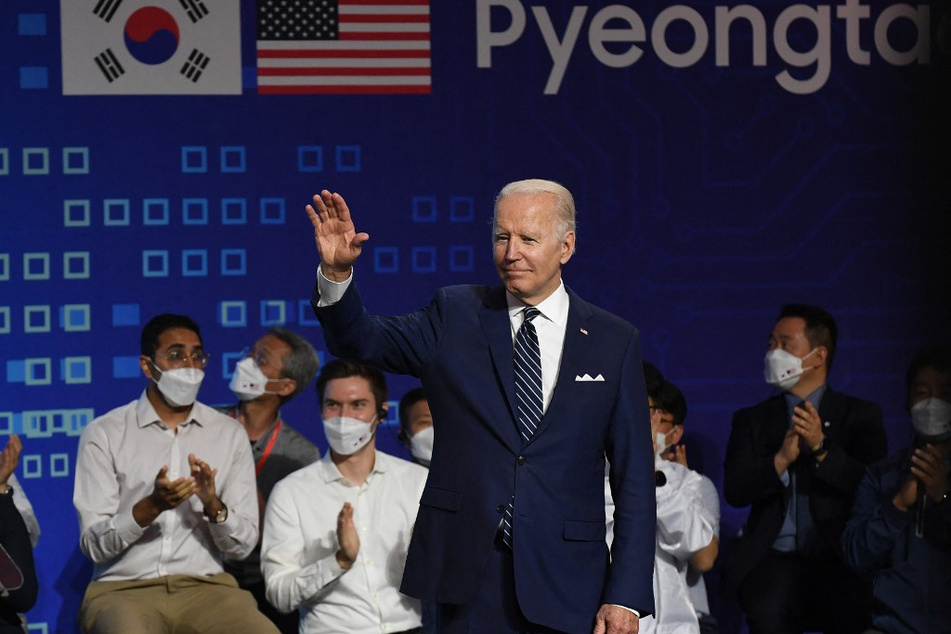 The two security agents spent the evening dining out and drinking with a group of Secret Service employees, a source told CNN.
Upon their return to the Grand Hyatt Hotel, where the president was also planning to stay, there was a dispute with the taxi driver and two Korean nationals. One agent allegedly drunkenly assaulted the driver, and was detained by Yongsan district police, according to multiple reports.
Yet, a US official disputed claims that the individual was detained or arrested, saying only that he was "investigated" by South Korean police.
The incident happened the day before the president was set to arrive in South Korea for the start of his first tour of Asia since taking office.

"The Secret Service is aware of an off-duty incident involving two employees which may constitute potential policy violations," Secret Service spokesperson Anthony Guglielmi explained. "The individuals will be immediately returned to their post of duty and placed on administrative leave."
Guglielmi added that "there was no impact to the upcoming trip" and that the Secret Service has "very strict protocols and policies for all employees."
Biden arrived in Seoul on Friday evening, local time and will stay in the country for four days before heading to Japan.
Hopefully, the rest of Biden's Asia trip goes a lot more smoothly than how it started.
Cover photo: KIM Min-Hee / POOL / AFP