The presidential pups are back in the White House!
Washington DC - The first dogs are back! President Joe Biden's pets, Major and Champ, have returned to Washington after spending time in Delaware following a biting incident earlier this month.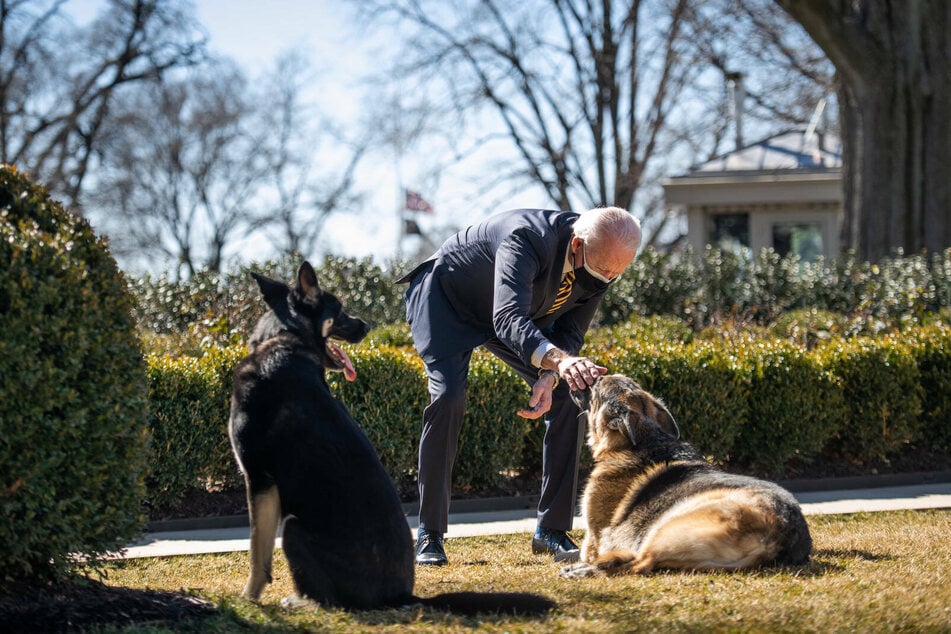 The two German shepherds have finally returned to Washington after the duo spent some time with a trainer at the Bidens' home in Delaware.
Major and Champ have been going through a "ruff pooch" following an incident in which Major mildly injured an undisclosed person.
White House press secretary Jen Psaki said the dogs were getting used to their new home at the White House when Major "was surprised by an unfamiliar person and reacted in a way that resulted in a minor injury to the individual," USA TODAY reported.
Speaking to George Stephanopoulos on Good Morning America, the president said Major "did not bite someone and penetrate the skin."
He echoed Psaki's words, emphasizing that the dog is a rescue pup and needs some time to get adjusted to new surroundings.
"You turn a corner, and there's two people you don't know at all," Biden said. "And he moves to protect. But he's a sweet dog. Eighty-five percent of the people there love him. All he does is lick them and wag his tail."
Biden also said the dogs' trip to Delaware was planned beforehand and stood in no connection to the incident.
Cover photo: IMAGO / ZUMA Wire