Lauren Boebert challenger Adam Frisch brings in record-breaking millions to beat her
Woody Creek, Colorado - As far-right Republican Representative Lauren Boebert runs for re-election in 2024, her challenger, Democrat Adam Frisch, is leading a successful effort to unseat her.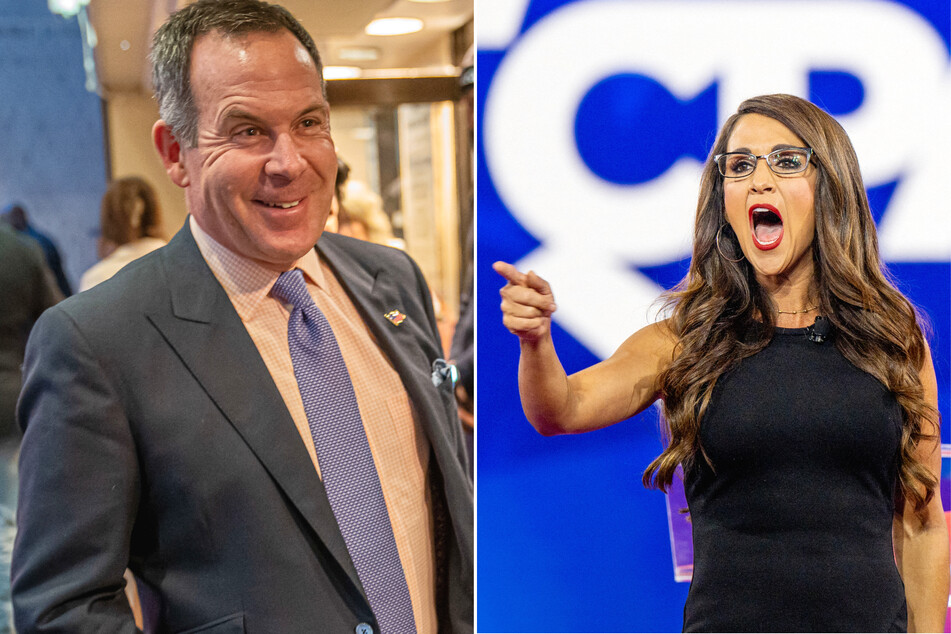 Can Frisch beat Boebert?
According to a statement released by Frisch's campaign, he has raised more than $2.6 million in the second quarter filing, which ended on June 30, to the Federal Election Commission (FEC).
The campaign said the impressive amount has shattered "the record for the largest quarterly fundraising for a US House challenger in the year before an election."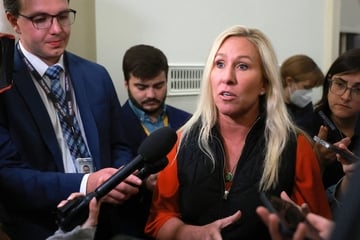 Frisch ran against Boebert to represent Colorado's 3rd Congressional District in 2022, reportedly only losing by 546 votes, making it the closest House race in the country.
Boebert has yet to file her campaign's fundraising earnings for the second quarter with the FEC, but in the first quarter, she came up short, only bringing in $763,000 to Frisch's $1.75 million.
Since launching his campaign in February, Frisch has raised a total of $4.4 million, also refusing to take money from corporate PACs.
"Boebert continues to vote against the interests of her constituents while devoting her time to 'angertainment' antics that do nothing to help CO-3," Frisch said in the statement.
"We can do better than Boebert," he added, "and thanks to our generous supporters, we will defeat her in 2024."
Cover photo: Collage: Nathan Howard / GETTY IMAGES NORTH AMERICA / Getty Images via AFP & Brandon Bell / GETTY IMAGES NORTH AMERICA / Getty Images via AFP